Music & Stories of the Soul: A TBE Beit Café (In Person)
Saturday, May 6, 2023
8:00 PM to 10:00 PM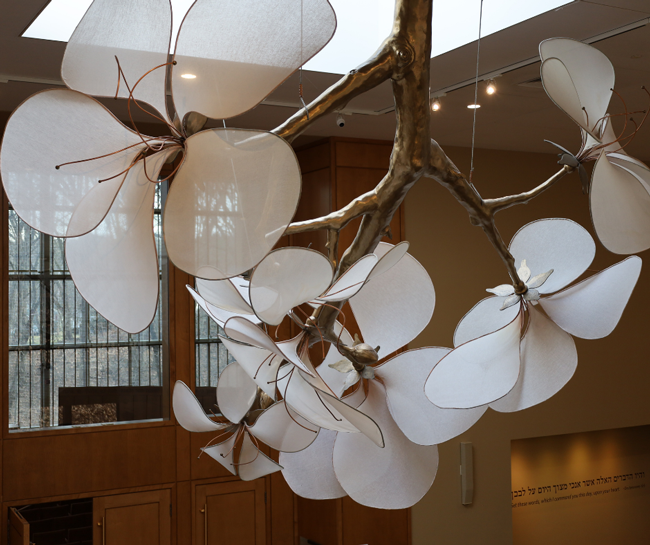 Join us for an evening featuring musical performances by talented congregants and staff, led by master of ceremonies Alan Posner. Enjoy an open bar, coffee with flavored liquors, and fabulous desserts!
Registration and Health & Safety: Click on the RSVP button above. Click here to see our up-to-date health and safety guidelines.
This program is part of Celebrating our Stories through Jewish Arts & Culture, May 5-7: Join us for a weekend-long celebration! Connecting over meals, multi-faceted experiences, songs and stories, we'll share in the ways that art can express the stories of our Jewish souls. Throughout the weekend, we will gather for a special Shabbat service and communal dinner, experiential workshops and learning opportunities, a Beit Cafe on Saturday evening, and opportunities to explore in greater Boston. Click here to view the weekend's events.