Music & Stories of the Soul: A TBE Beit Café (Hybrid)
Saturday, May 6
8:00 PM to 10:00 PM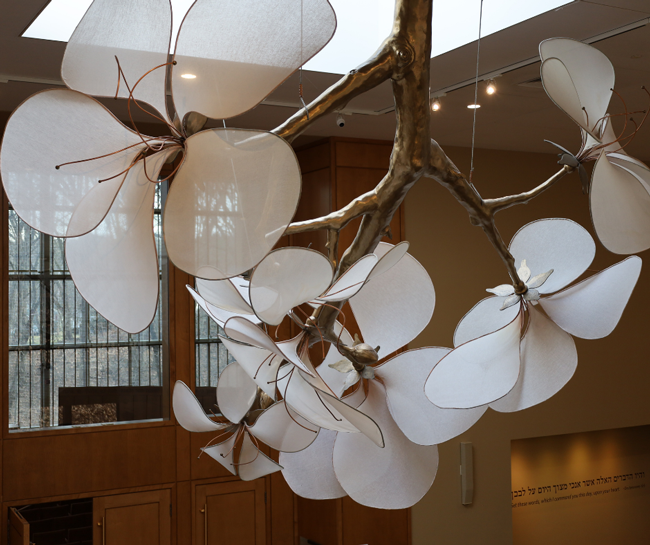 Once again, it's time to begin planning for the Beth Elohim Coffee House – an evening to gather with the community, sip hot coffee and tea, fill our stomachs with fabulous desserts, and enjoy superlative stories and musical performances by talented temple congregants!
We are looking for storytellers and/or musicians to share a 3-4 minute story and/or musical performance. Please let us know no later than March 31 if you'd like to share with our community by filling out this Beit Cafe Performer Interest Form. Due to the great interest in this event, and our desire to keep the evening from running too late, we may not be able to include everyone who may want to participate. Please let us know as soon as possible if you are interested so the committee can make every effort to include you.
Additionally, if you'd like to contribute your baking talents to this event, please reach out to Susan Karon.
Registration and Health & Safety: Click on the RSVP button above. Click here to see our up-to-date health and safety guidelines. Check back soon for online registration.
This program is part of Celebrating our Stories through Jewish Arts & Culture, May 5-7: Join us for a weekend-long celebration! Connecting over meals, multi-faceted experiences, songs and stories, we'll share in the ways that art can express the stories of our Jewish souls. Throughout the weekend, we will gather for a special Shabbat service and communal dinner, experiential workshops and learning opportunities, a Beit Cafe on Saturday evening, and opportunities to explore in greater Boston. Click here to view the weekend's events.