April 2020
TBE and Ohel Araham are sharing Passover – through art. All ages are encouraged to participate.
Learn more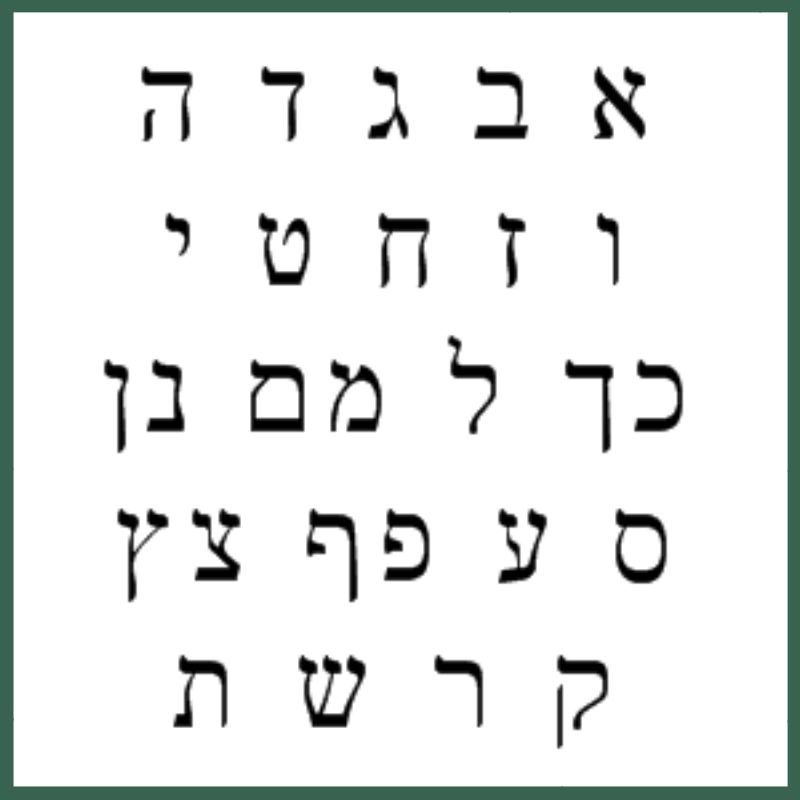 This group continues the journey in speaking, reading, writing and singing. If you have some Hebrew knowledge, consider joining us!
Learn more
Join us remotely to explore the history & meaning of Passover and learn how Passover bring new meaning to my life at this time of COVID-19.
Learn more & Register
+ Export Events