TBE Book Club (Online)
Wednesday, May 25
7:30 PM to 9:00 PM
Program Leader: Helene Kress, Ronni Michaelson, Trina Reinach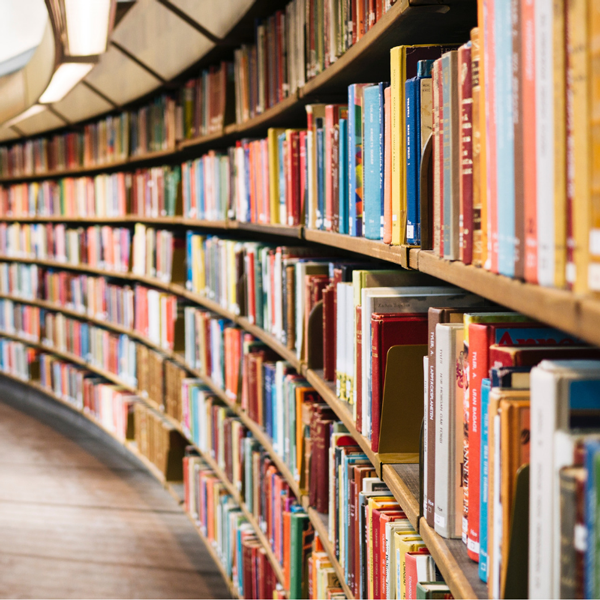 Join us this month as we review The Girl From Berlin, by Ronald Balson. Ada Baumgarten was born in Berlin in 1918, at the end of the war. The daughter of an accomplished first-chair violinist in the prestigious Berlin Philharmonic, and herself a violin prodigy, Ada's life was full of the rich culture of Berlin's interwar society.
This event will take place through a video conference call. Registration is not required.  We welcome anyone to join us at any time. But, if this is your first time with us, we ask that you kindly let Trina Reinach, [email protected], know that you will be attending (by providing your email address) so that we can be sure you receive our correspondences.
Dates:
September 29, 2021: The Third Daughter by Talia Carner (fiction)
October 27: Israel by Noa Tishby. (non-fiction)
December 1: Three Floors Up by Eshkol Nevo. (fiction)
December 29: Nobody Will Tell You This But Me by Bess Kalb (non-fiction)
January 26, 2022: The Last Watchman of Old Cairo by Michael David Lukas (historical fiction)
February 23: Born to Kvetch: Yiddish language and Culture in all its Moods by Michael Wex
March 30: All the Horrors of War: A Jewish Girl, a British Doctor, and the Liberation of Bergen-Belsen by Bernice Lerner. We invite book club members to join in a TBE community event with the author organized by Rabbi Sherman and the Rescuing Hope class on this evening. Learn more here. The book club will not meet separately on this date.
April 27: The Guest Book by Sarah Blake (fiction)
May 25: The Girl From Berlin by Ronald Balson (fiction)
June 29: The Nesting Dolls by Alina Adams (historical fiction)
Gather with other book lovers to discuss a book chosen a couple of months before a meeting. The group typically meets the last Wednesday of each month.
Organizer / CONTACT PERSON