Summer Institute | A Deep Dive into Jewish Prayer (In Person)
Tuesday, August 15
5:30 PM to 8:30 PM
Program Leader: Rabbi Vanessa Harper & Alison Kur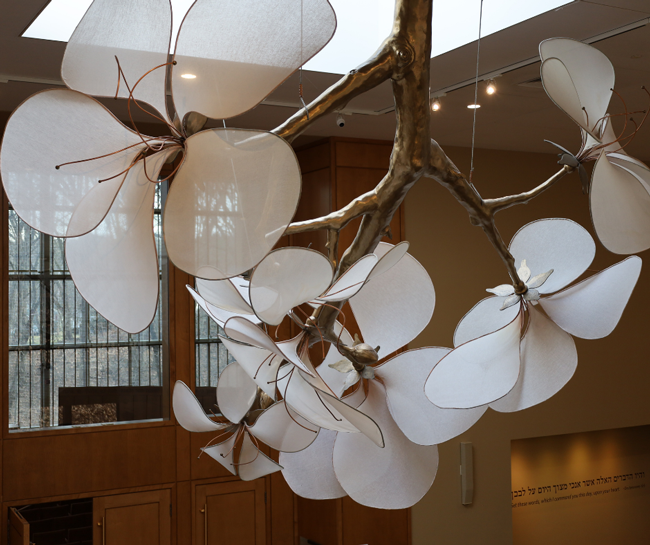 Summer Institute Iyun (Intensive)
Immerse yourself in four days of experiential learning with Rabbi Harper and Alison Kur as we explore the liturgy of the Shabbat evening service through study and through applied spiritual practice. Whether you're hoping to become more comfortable and familiar with Jewish prayer, or to enhance your existing practice, this course will get you there while also building community with a cohort of fellow learners.
Dates: Monday through Thursday, August 14-17. Dinner included each evening.
Registration: Register by clicking on the purple button above.
This event is part of Summer Institute: Explore many touchpoints for Jewish connection: sacred texts, spirituality, mindful practice, creative arts, travel, and more. Summer Institute is designed to inspire and create, give meaning and purpose, and bring us closer together as a community.