Music Club: The Times They Are A-Changin' Part II (Online)
Tuesday, December 20
1:30 PM to 3:00 PM
Program Leader: Don Drourr & Marty Sleeper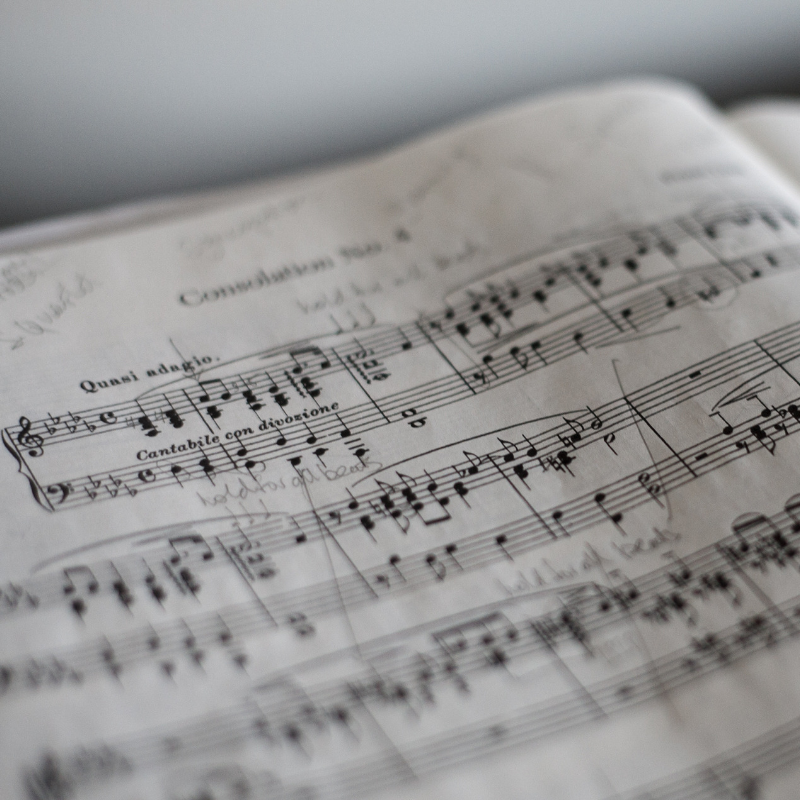 Cantor Zell presents The Times They Are A-Changin'….Trends &  Innovations in Jewish Music
As far back as the 16th-century, Jewish music has adapted and transformed to changing musical interests and tastes. Today is no different. The emergence of technology has accelerated the process of change. Part 2 of this lesson offers three representative case studies of those whose music takes up this legacy and today stand at the forefront of an increasingly diverse Jewish American music scene. Through the examination of the lives and musical contributions of Gerald Cohen, Basya Schechter, and the leaders of Nava Tehila, we introduce three different approaches to making new Jewish music. We also explore the influence they have had on the direction of American Jewish music innovation within three larger streams in Jewish music: Western Art music (Classical), World music, and spirituality.
A program of the Lowell Milken Fund for American Jewish Music at the UCLA Herb Alpert School of Music.

Music Club Dates & Times: Tuesdays & Wednesdays, September 20, October 26, November 16, December 20, January 24, February 21, March 28, April 25, May 23, June 27, 1:30–3:00 pm
Registration: This event will take place through a video conference call. Pre-registration is required. Please click the registration button above to pre-register. Once you have registered, your unique access link will be emailed to you. For classes that meet for multiple sessions, you only need to register once. You will be able to use the same Zoom link to access each session of the class. If you're new to Zoom, watch a tutorial or read written instructions on how to join a Zoom video call.
Organizer / CONTACT PERSON