Modern History of an Ancient Land (In Person)
Sunday, December 3, 2023
9:15 AM to 10:45 AM
Program Leader: Rabbi Jordy Callman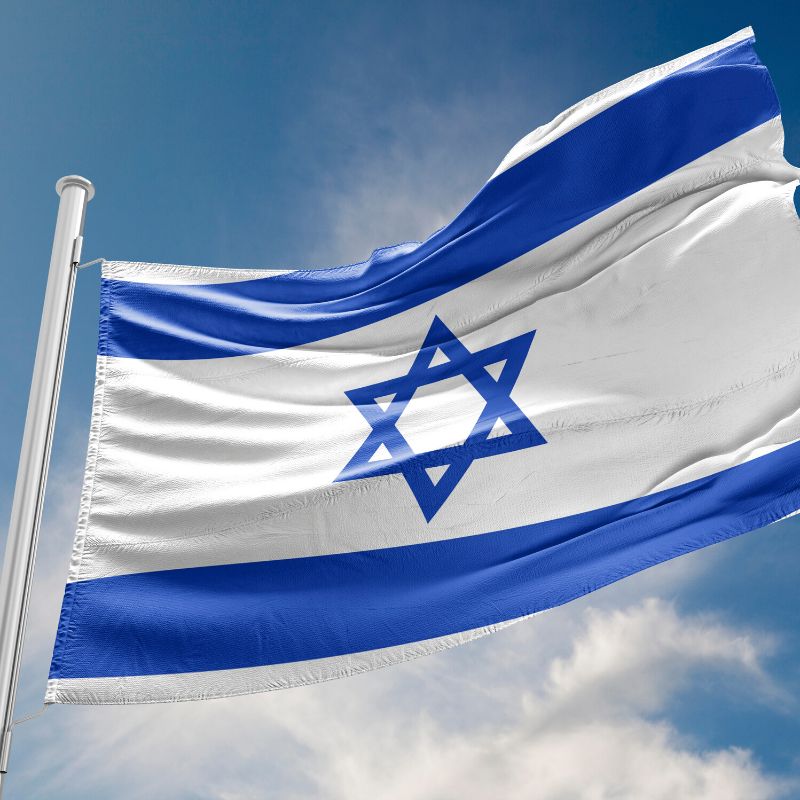 With Israel so prominent in the news, it can be hard to understand what is truth and what is misinformed. Join us for a two part series taught by Rabbi Jordy Callman as we walk through the history of the land and the people of Israel. No prior knowledge or experience is needed; this is an opportunity to ask questions in a safe space and educate ourselves on the ancient origins of issues and rhetoric playing out in our world today.
Dates: November 19 and December 3
Registration: This event is available in person. Click the purple registration bar above to join us.