Me'ah Select: The Problem of Evil (In Person)
Wednesday, May 17
9:30 AM to 11:30 AM
Fee: $380
Program Leader: Rav Rachel Adelman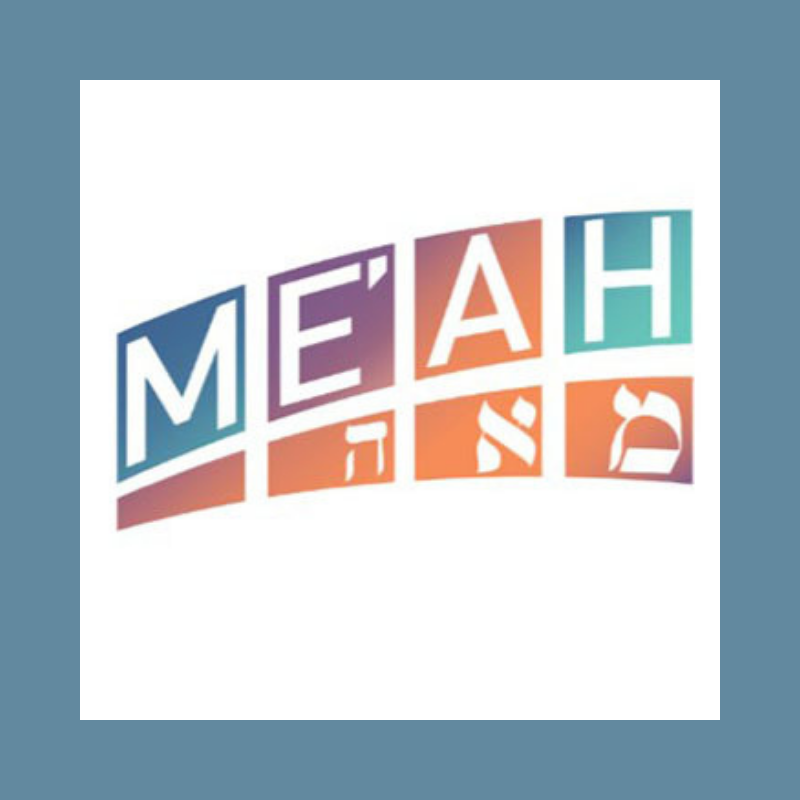 The problem of evil has haunted our religious tradition from its inception. If God is all-powerful and benevolent, how could evil persist in the world? Led by Rav Rachel Adelman, this course addresses the Jewish response to the existence of evil in the world, through a close reading of selected texts from the Hebrew Bible – the Eden narrative in Genesis, Cain and Abel, the Binding of Isaac, and the Book of Job – along with interpretations that draw from rabbinic midrash, modern poetry, and post-holocaust theologians.
Dates & Time: Wednesdays, February 15 & 22, March 1, 8, 15 & 22, April 19, May 3, 17, 24, (May 3 – make-up class), 9:30-11:30 am
Please use the registration bar above to RSVP. Click here to see our up-to-date health and safety guidelines.