Israel at 75: A Brief History of its Formation & Life Since 1900 (Online)
Monday, January 23, 2023
7:00 PM to 8:00 PM
Program Leader: Eric Rosen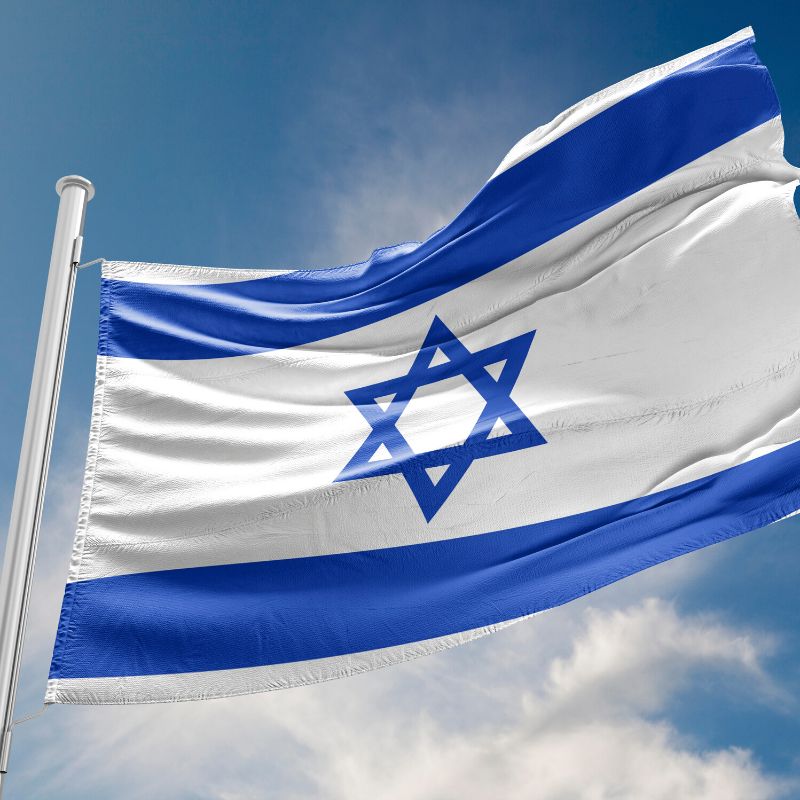 As we prepare to observe the 75th anniversary of the establishment of the modern State of Israel in 1948, this class will explore the pre-World War II steps that led to its creation, the Partition of Palestine in 1947, the various conflicts since 1948 and the efforts of Israel to make peace with all of its neighbors. In this class, we will strive to understand the meaning of "Zionism" since 1900.
Dates: Mondays, January 23, 30 & February 6
Registration: This event will take place through a video conference call. Pre-registration is required. Please click the registration button above to pre-register. Once you have registered, your unique access link will be emailed to you. For classes that meet for multiple sessions, you only need to register once. You will be able to use the same Zoom link to access each session of the class. If you're new to Zoom, watch a tutorial or read written instructions on how to join a Zoom video call.