Havayah: Senior Leadership Team (In Person)
Wednesday, March 29, 2023
6:00 PM to 7:00 PM
Program Leader: Erika Lilienfeld and Sam Powers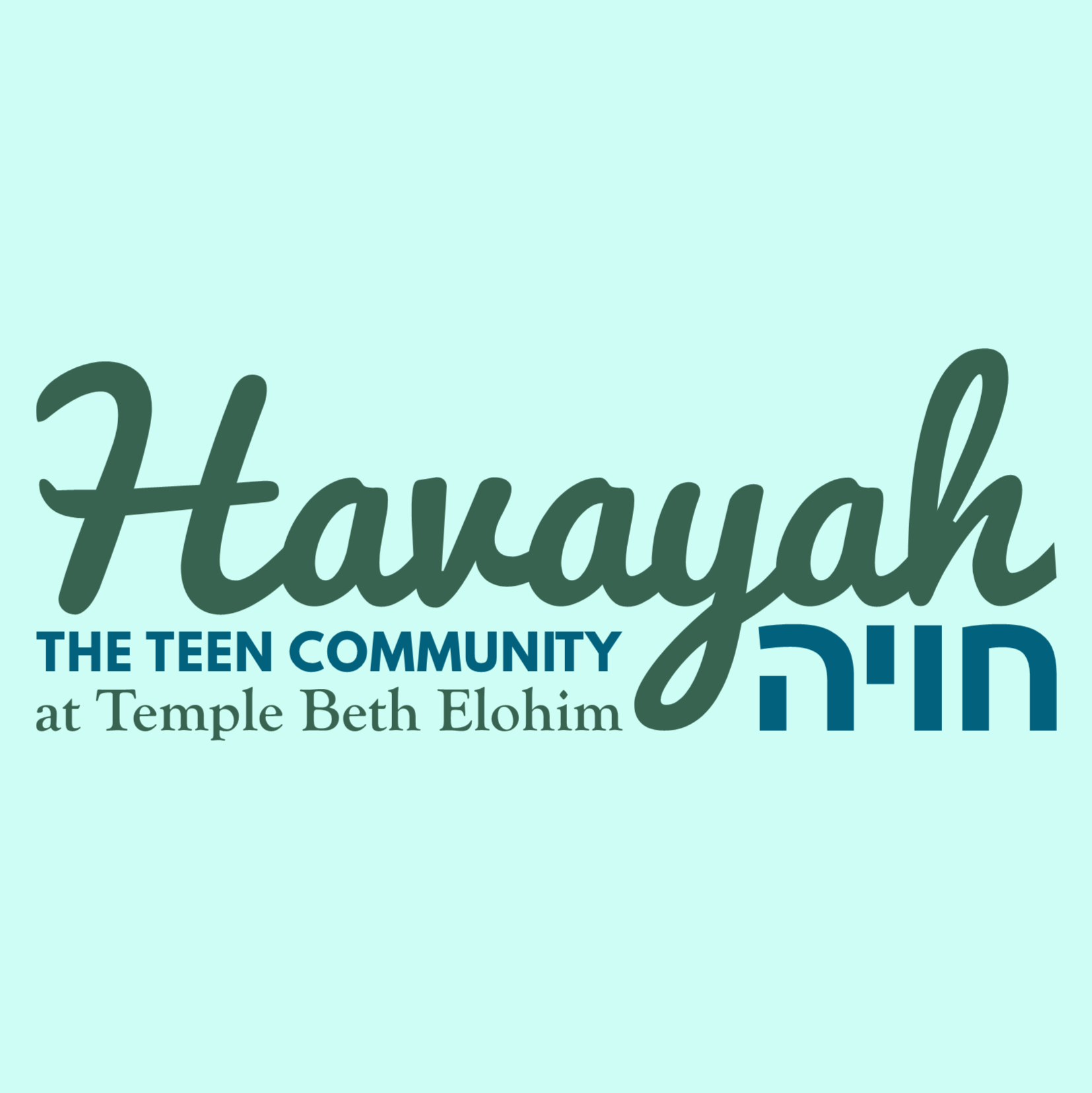 Our most deeply engaged and dedicated leaders have the opportunity to shape the present and future of Havayah as members of our Senior Leadership Team. Meet once a week to set the vision and agenda for Havayah, plan and lead Manhigut Council meetings, and help mentor our teen leaders.
Interested in applying? Schedule meetings with Erika Lilienfeld or another member of the TBE Youth Team to help you decide if Senior Leadership Team is right for you.
Dates: Wednesdays, 9/21/22, 10/19/22, 11/2/22, 11/16/22, 12/7/22, 1/18/23, 2/1/23, 3/1/23, 3/29/23, 4/12/23, 5/10/23
Registration: This program is one of our Havayah chavurot. If you haven't already signed up for Havayah for the 5783 year (2022-2023), click here.