Friday Evening Service with Special Guest Anat Hoffman (Hybrid)
Friday, March 24, 2023
6:00 PM to 7:00 PM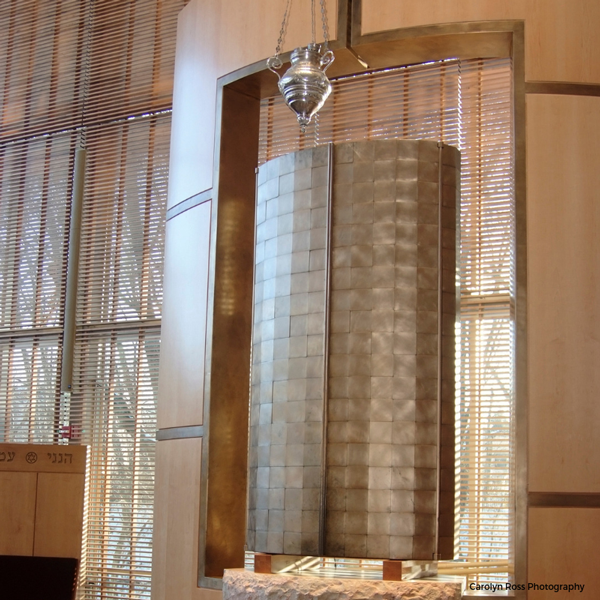 Join us in the sanctuary to welcome Shabbat in song and prayer with uplifting music, inspiring liturgy, and a short teaching. We are thrilled to welcome Israeli activist Anat Hoffman who will discuss the topic "What We Don't Talk About When We Discuss Israel's Security." Anat Hoffman is the Chairperson of Women-of-the-Wall and the former, long-time Executive Director of IRAC (Israel Religious Action Center). For decades, Anat has been at the forefront of the Progressive efforts to shape Israeli society. Come experience her indomitable spirit and hear her unique prospective on the current political crisis in Israel, and what we can do to help strengthen our shared values.
Share this event with your friends and family.  All are welcome to participate!
Registration and Health & Safety
Click on the RSVP registration button above to let us know you will be joining us in the sanctuary. Registration is not required to join us in person, but if you know in advance that you are coming, please let us know! We would love to welcome you. If you're joining us in person, please click here to see our up-to-date health and safety guidelines.
This event is available on Zoom and pre-registration is required. Please click the purple registration bar above to pre-register. Once you have registered, your unique access link will be emailed to you. If you're new to Zoom, watch a tutorial or read written instructions on how to join a Zoom video call.
Resources
View the Shabbat flyer
Access our Zoom Shabbat Siddur
View our Challah Baking guide
Click here to share lifecycle updates with the TBE Caring Connections team, which includes clergy, staff, and lay leaders. Please let us know if there is someone in need of a refuah shleimah, a full recovery of body and spirit, or other pastoral care. We would also love to celebrate joyous shehecheyanu moments with you, from the birth of a new baby to a retirement and everything in between.