Friday Evening Service, Dinner & Reproductive Justice Panel Presentation (Hybrid)
Friday, March 3
6:00 PM to 9:15 PM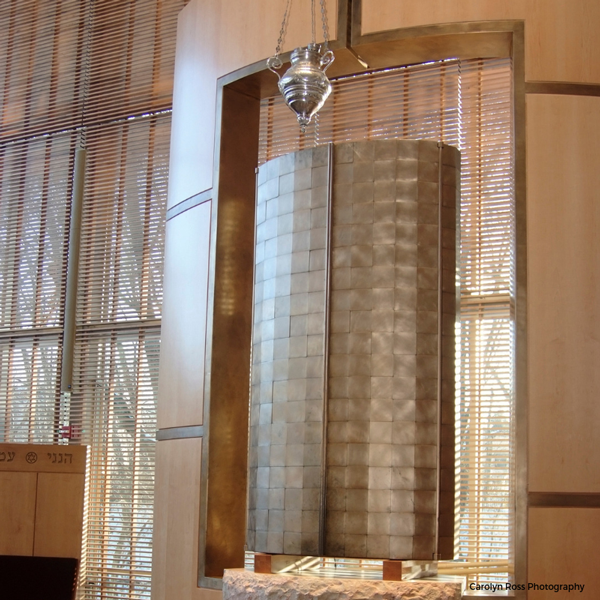 Join us in the sanctuary to welcome Shabbat in song and prayer with uplifting music, inspiring liturgy, and a short teaching. This service is also accessible on Zoom. Following services, please join us for Shabbat dinner and a discussion: Post-Roe America: Where do we go from here?
The June 24th Supreme Court decision to overturn Roe v. Wade resulted in a reproductive equity crisis in the United States. TBE joins with thousands of synagogues nationally in launching TBE Congregants for Reproductive Justice (CRJ) to address our right to bodily autonomy and reproductive decision-making—that every person can make their own moral and faith-informed decisions about their body, health, and family. In sum, reproductive justice, including abortion, is a Jewish value.
Join TBE Congregants for Reproductive Justice (CRJ) on Friday, March 3rd for dinner and a panel presentation for a status update on the national and local efforts supporting reproductive justice, as well as actions that TBE CRJ is undertaking. Rebecca Hart Holder, President of Reproductive Equity Now (REN), will address national and local issues, and Kristie Monast, Executive Director of HealthQ Lawrence, will share the experiences of a local abortion provider.
The evening will conclude with a two-pronged call to action: advocacy for proposed legislation to bolster abortion access and supplying comfort care packages for post-abortion patients of HealthQ Lawrence. Please consider bringing an item to donate to our Chavilot Tipol: Post-Abortion Care Package Project. You may come to the panel discussion without attending Shabbat Service or dinner.
Share this event with your friends and family.  All are welcome to participate!
Childcare Available! We are offering FREE childcare for children 15 months through 5 years between 5:45 pm and 7:15 pm. Advanced registration is required. Sign up here.
Registration and Health & Safety: Click on the RSVP registration button above to let us know you will be joining us for dinner. Click here to see our up-to-date health and safety guidelines. Services and the panel presentation will be available on Zoom and pre-registration is required. Please click the purple registration bar above to pre-register. Once you have registered, your unique access link will be emailed to you. If you're new to Zoom, watch a tutorial or read written instructions on how to join a Zoom video call.
Resources
View the Shabbat flyer
Access our Zoom Shabbat Siddur
View our Challah Baking guide
Click here to share lifecycle updates with the TBE Caring Connections team, which includes clergy, staff, and lay leaders. Please let us know if there is someone in need of a refuah shleimah, a full recovery of body and spirit, or other pastoral care. We would also love to celebrate joyous shehecheyanu moments with you, from the birth of a new baby to a retirement and everything in between.