The Art of Sheimut (Wholeness) and Brokenness (In Person)
Tuesday, October 25
7:30 PM to 9:00 PM
Program Leader: Hannah Kearney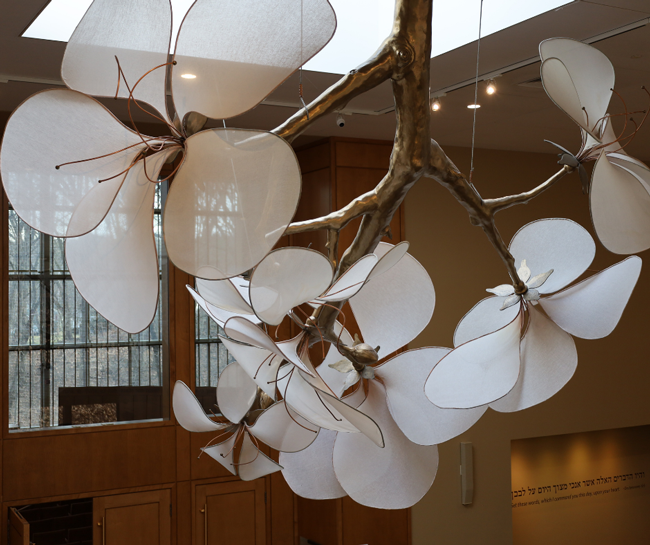 This is an Elul program.
Throughout this interactive monthly workshop, we will explore and create art related to Shleimut, (wholeness), and its complex relationship with brokenness and imperfection. Each session will incorporate art making and art play, with no artistic experience or skill needed! Registration in advance is required so that materials can be prepared. Class size is limited.
Registration coming soon. Click here to see our up-to-date health and safety guidelines.