TGIS Service and 1st & 2nd Grade Consecration
Friday, January 28
6:00 PM to 7:15 PM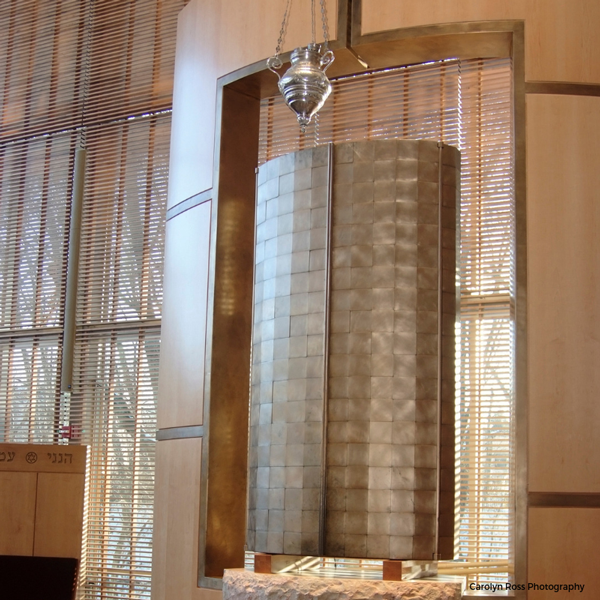 Join us for a Thank God It's Shabbat (TGIS) Service that includes recognition of some of our Consecrants. Our new 1st and 2nd grade learners will ascend the bimah and receive a special blessing from our clergy and inspiring b'mitzvah students.
Welcome Shabbat in song and prayer with uplifting music, inspiring liturgy, and a short teaching. Share this event with your friends and family. All are welcome to participate!
View the Shabbat flyer
Access our Zoom Shabbat Siddur
View our Challah Baking guide
Join us in person or online
We ask that those joining us in the sanctuary RSVP by clicking on the purple register bar above by 2:00 pm on Friday.
This event is available on Zoom and pre-registration is required. Please click the registration button above to register. Once you have registered, your unique access link will be emailed to you. If you're new to Zoom, watch a tutorial or read written instructions on how to join a Zoom video call.
Health & Safety: If you're joining us in person, please click here to see our up-to-date health and safety guidelines.