TBE Music Club: Jule Styne, The Pop & Movie Years (Hybrid)
Wednesday, May 24
1:30 PM to 3:00 PM
Program Leader: Don Drourr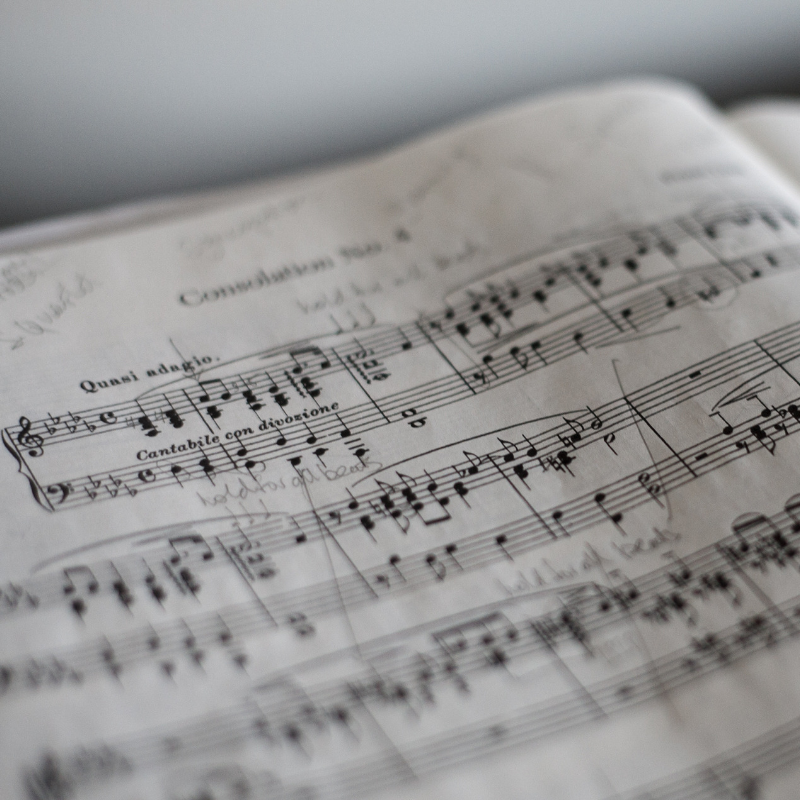 Join Don Drourr as he completes his TBElle course on Jule Stein, focusing on the many hits he had before Broadway came calling.
Dates & Times: Tuesdays & Wednesdays, September 20, October 26, November 16, December 20, January 24, February 21, March 28, April 25, May 24, June 27, 1:30-3:00 PM
Registration and Health & Safety
If you're joining us in person, use the registration bar above to RSVP. Please click here to see our up-to-date health and safety guidelines.
This event is available on Zoom and pre-registration is required. Please click the purple registration bar above to pre-register. Once you have registered, your unique access link will be emailed to you. If you're new to Zoom, watch a tutorial or read written instructions on how to join a Zoom video call.
Organizer / CONTACT PERSON