TBE Music Club: Secular Music Through A Jewish Lens (Online)
Tuesday, February 21, 2023
1:30 PM to 3:00 PM
Program Leader: Ryan Leszner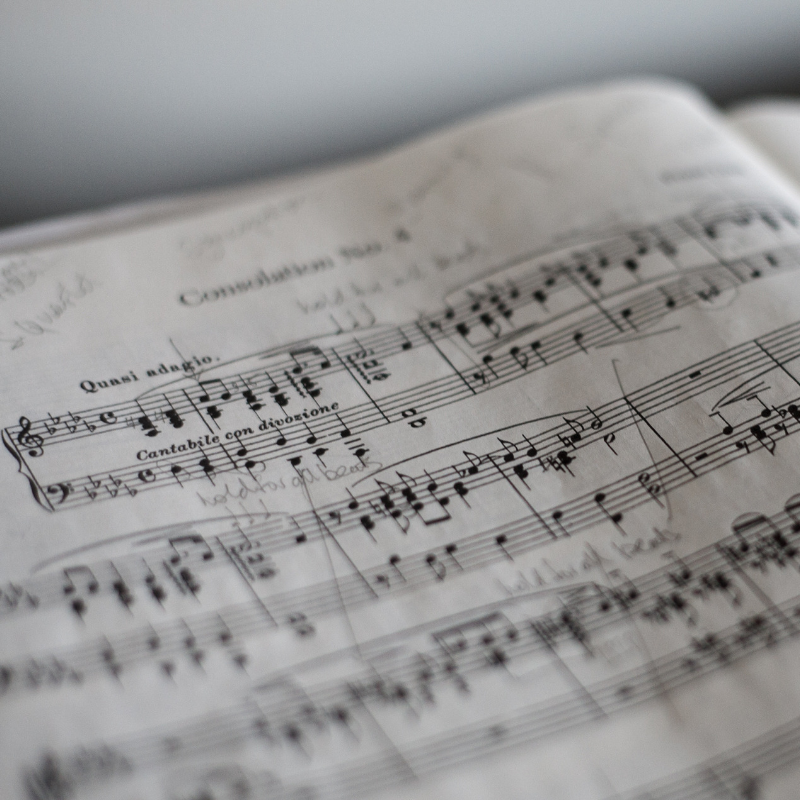 Secular music thru a Jewish Lens: Are the Beatles a Jewish Rock Band? Join Student Rabbi Ryan Leszner for an exploration of spirituality within secular music. We'll study some of our favorite artists and determine whether their music is rooted in Jewish values.
Dates & Times: Tuesdays & Wednesdays, September 20, October 26, November 16, December 20, January 24, February 21, March 28, April 26, May 23, June 27, 1:30-3:00 PM
Registration: This event is available on Zoom and pre-registration is required. Please click the purple registration bar above to pre-register. Once you have registered, your unique access link will be emailed to you. If you're new to Zoom, watch a tutorial or read written instructions on how to join a Zoom video call.
Organizer / CONTACT PERSON