TBE Music Club (Hybrid)
Wednesday, November 16
1:30 PM to 3:00 PM
Program Leader: Cantor Emerita Jodi Sufrin and Cantor Roy Einhorn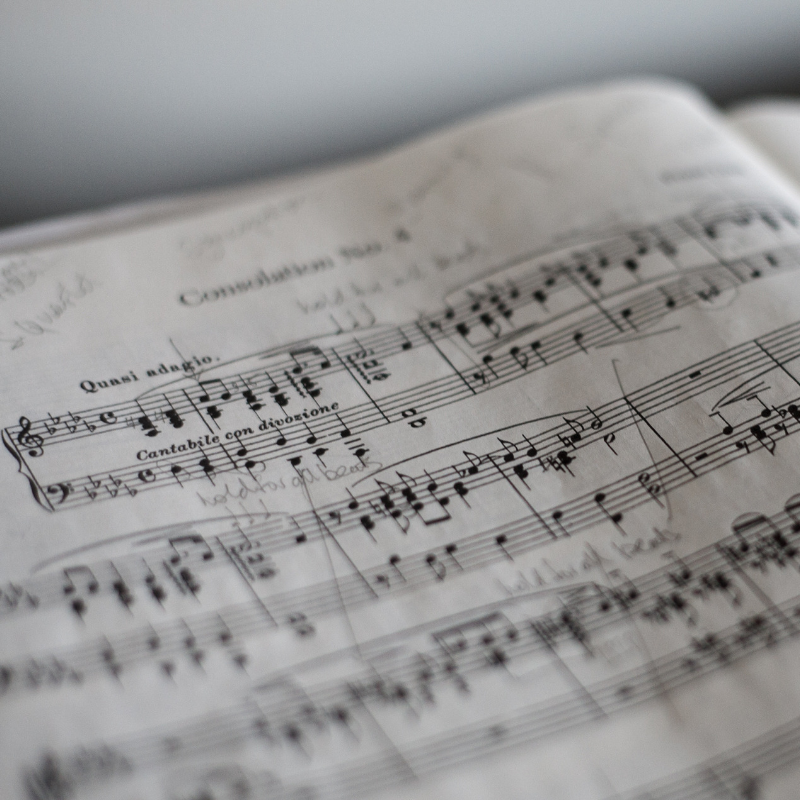 Join our own Cantor Emerita, Jodi Sufrin, and Cantor Roy Einhorn, as they sing and talk on the topic of the Jewish origins of many of the beloved songs of Tin Pan Alley, Broadway, and Hollywood.
Music Club Dates & Times: Tuesdays & Wednesdays, September 20, October 26, November 16, December 20, January 24, February 21, March 28, April 25, May 23, June 27, 1:30-3:00 PM
Registration and Health & Safety
This event is available on Zoom and In Person. Pre-registration is required. Please click the appropriate purple registration bar above to pre-register. Once you have registered, your unique access link will be emailed to you. If you're new to Zoom, watch a tutorial or read written instructions on how to join a Zoom video call.
Please click here to see our up-to-date health and safety guidelines.
Organizer / CONTACT PERSON