TBE Music Club: Folk Music (Hybrid)
Tuesday, September 20
1:30 PM to 3:00 PM
Program Leader: Don Drourr; Marty Sleeper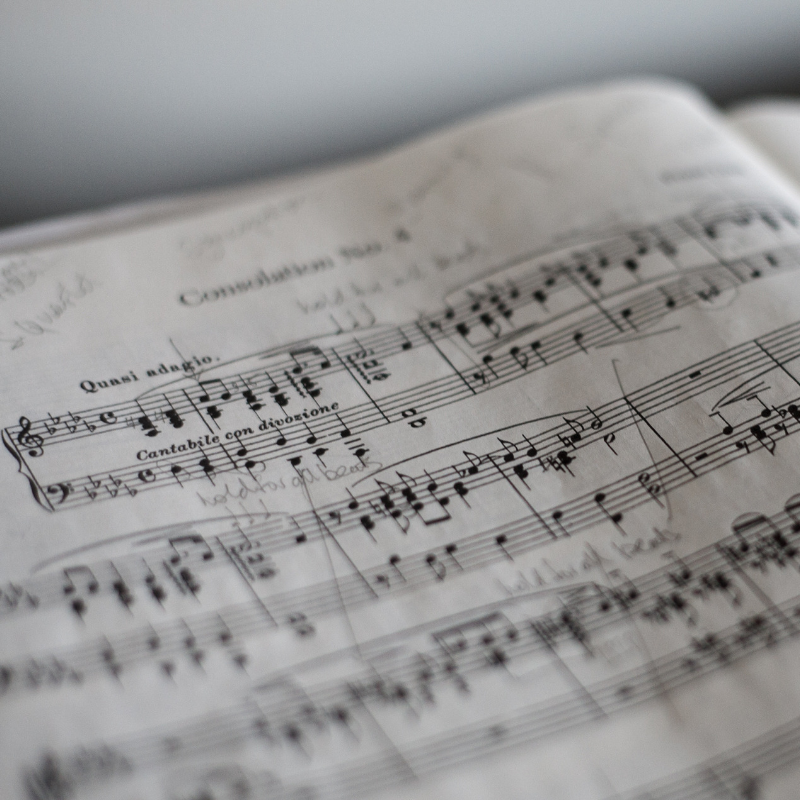 Changes and Evolution with Marty Sleeper
Pete Seeger has described the history of folk music as a process. Often the origins of a folk song are unknown and the song becomes part of an oral tradition passed down with subsequent generations changing lyrics to suit new circumstances and  purposes.  We'll look at how some well known folk songs have reflected such changes.
Registration and Health & Safety
If you're joining us in person, use the registration bar above to RSVP.  
This event is available on Zoom and pre-registration is required. Please click the purple registration bar above to pre-register. Once you have registered, your unique access link will be emailed to you. If you're new to Zoom, watch a tutorial or read written instructions on how to join a Zoom video call.
Please click here to see our up-to-date health and safety guidelines.
Organizer / CONTACT PERSON