TBE Holy Singers (In Person)
Tuesday, December 19, 2023
7:00 PM to 8:00 PM
Program Leader: Cantor Shanna Zell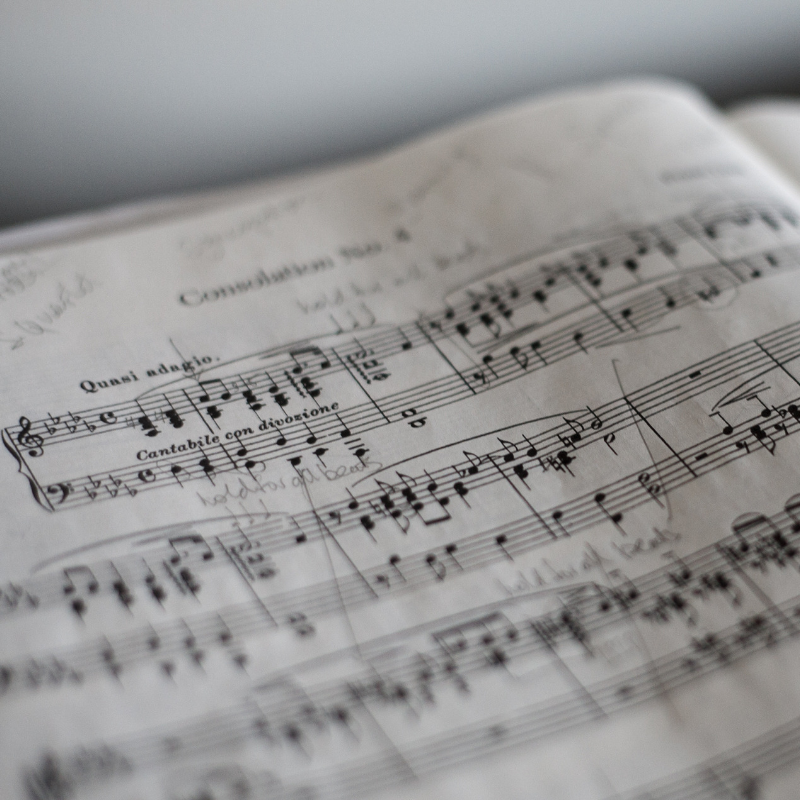 Join Cantor Zell for a new singing project – one in which we meet without musical scores to share in our love of singing, learning new melodies, and creating spontaneous harmony. The goal, aside from learning and signing together, will be to carve out an hour per month for us to create a musically meditative space. If you've been meaning to incorporate more mediation into your schedule in this new year, here is your chance!
This group will meet on the following Tuesday evenings in the sanctuary:  11/14, 12/19, 1/16, 2/20, 3/19, 4/16, 5/21.  All you need is yourself and a willingness to learn something new:
Please RSVP to Kristine Potter if you are interested in participating, and of course, feel free to bring friends! No singing experience is necessary. Participants are encouraged to attend all sessions. However, drop-ins are welcome at any point during the course.