Book Club with TBE Online
Wednesday, September 29
7:30 PM to 9:00 PM
Program Leader: Helene Kress, Ronni Michaelson, Trina Reinach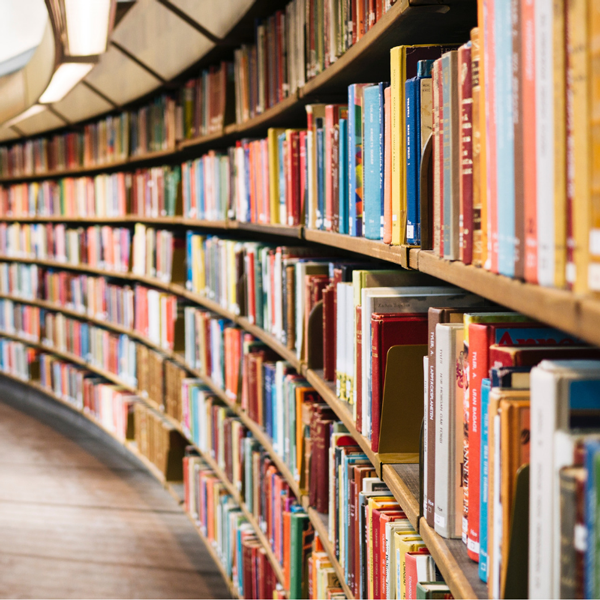 Join us as we discuss The Third Daughter by Talia Carner.
"In The Third Daughter, Talia Carner ably illuminates a little-known piece of history: the sex trafficking of young women from Russia to South America in the late 19th century. Thoroughly researched and vividly rendered, this is an important and unforgettable story of exploitation and empowerment that will leave you both shaken and inspired." —Pam Jenoff, New York Times bestselling author of The Lost Girls of Paris
Registration
This event will take place through a video conference call. Registration is not required. We welcome anyone to join us at any time. If this is your first time with us, we ask that you kindly let Trina Reinach know that you will be attending (by providing your email address) so that we can be sure you receive our correspondences and so that we can send you the Zoom link.
Dates:
September 29, 2021: The Third Daughter by Talia Carner (fiction)
October 27: Israel by Noa Tishby (non-fiction)
December 1: Three Floors Up by Eshkol Nevo (fiction)
December 29: Nobody Will Tell You This But Me by Bess Kalb (non-fiction)
January 26, 2022: The Last Watchman of Old Cairo by Michael David Lukas (historical fiction)
February 23
March 30
April 27
May 25
June 29
About Book Club
Our Book Club is a warm and dynamic group of people looking to share and discuss good reads, expand their perspectives, and get to know one another through lively discussion. All are welcome!
Organizer / CONTACT PERSON