Shavuot Minyan (Hybrid)
Friday, May 26, 2023
8:30 AM to 9:30 AM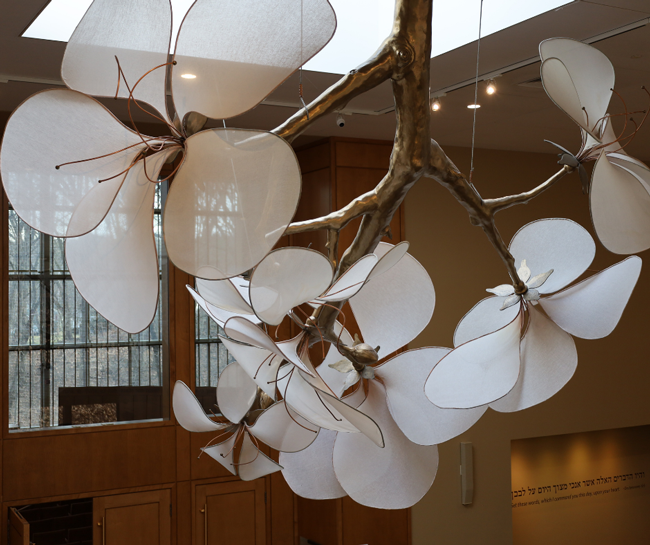 Join us in the sanctuary for minyan.
Registration: This event is available in person and on Zoom.  Click the purple registration bar above to join us.
Zoom pre-registration is required. Once you have registered, your unique access link will be emailed to you. If you're new to Zoom, watch a tutorial or read written instructions on how to join a Zoom video call.