Shabbat Morning Service (Hybrid)
Saturday, December 2, 2023
10:30 AM to 12:00 PM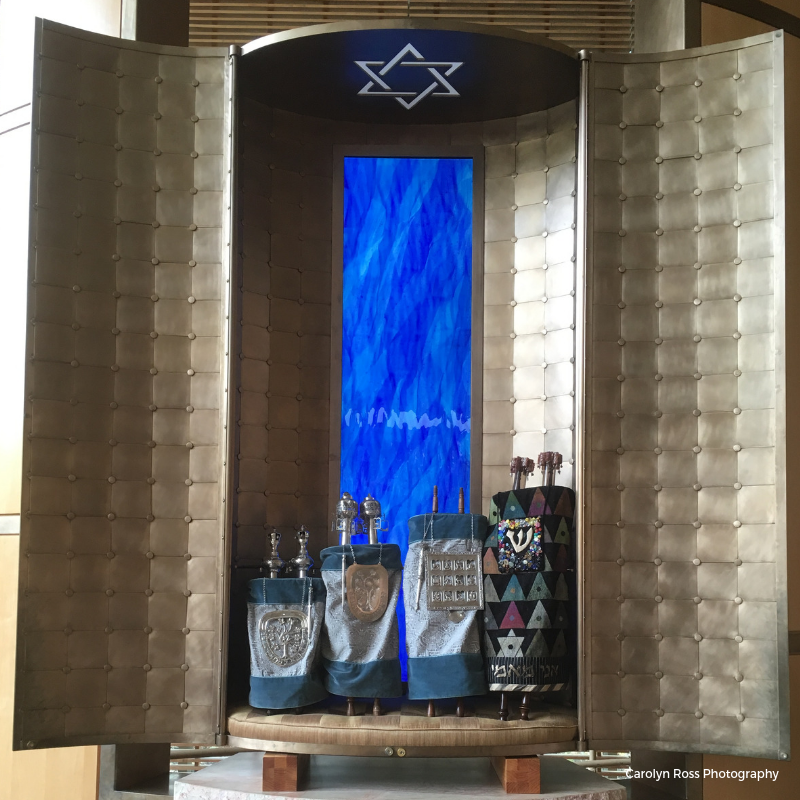 Our Shabbat service includes the celebration of the B'Mitzvah of Emily Clevenger.
About Emily
Hello TBE, my name is Emily Clevenger. I am a 7th grader at the Rashi school. Since a young age I have always loved to play soccer. Whether it was with my dad, or with my friends I always wanted to play. I love all my subjects in school, but I especially love social studies. I love to learn about the history of the world, and I love my teacher. I have a sister named Madeleine who is a sophomore in high school, and two loving parents. As a family we have two dogs named Mac and Marty, and a tarantula.
I go to Eisner Camp, and I have for 4 years. I love being at Eisner because of the spirit of the camp, and all of my friends. I have so many close friends from Eisner, and I love getting to live with them for a month each summer.
To me, becoming a bat mitzvah means being accountable for helping the world. I have always been passionate about how I can have a positive effect on the world, and as I am getting older and more mature I am finding ways to help with many causes. For my bat mitzvah I am raising money for the Sunrise Movement. This is a youth led movement whose main objective is to fight the climate crisis and work for the Green New Deal. This is important to me because youth are the next generation, and it is our responsibility to step up and help our world. Many things in our lives need work, and this organization is exactly what people need to succeed in fixing the world.