Shabbat Morning Service (Hybrid)
Saturday, November 18, 2023
10:30 AM to 12:00 PM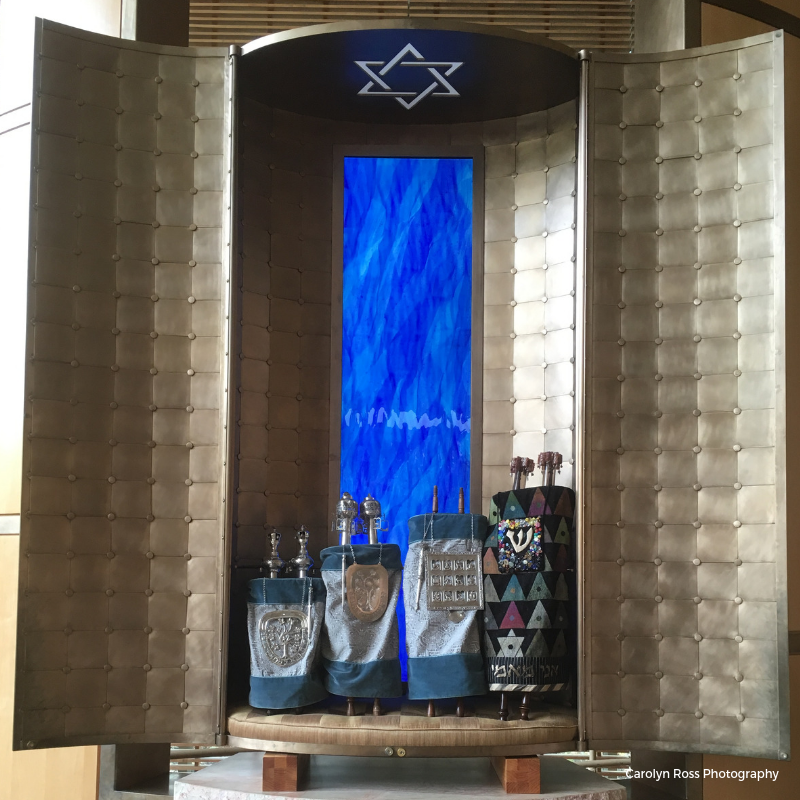 Our Shabbat service includes the celebration of the B'Mitzvah of Trevor Hirsch.
About Trevor
Hello TBE Community! My name is Trevor Hirsch, and I am a seventh grader at Weston Middle School.
I am very passionate about sports. I am an avid baseball player, and my dream is to one day become a collegiate catcher. I play basketball in the winter and golf in the summer. One of my favorite hobbies is playing my electric guitar. I have been playing guitar for many months now, and I enjoy it immensely. My favorite band is KISS, and I love learning about the band's history. My favorite guitarist is Ace Frehley of KISS. Another hobby of mine is collecting sports trading cards, especially baseball cards.
I have lived in Weston my entire life. I live with my parents Jillian and Jason, my older brother Dylan, and my two dogs Theo and Ruby.
Becoming a bar mitzvah is important to me because religion has always been a big part of my family.  This is a huge milestone in my life because I am being called to the Torah and leading a service. My service project is helping young kids with mental and physical disabilities get a chance to engage in physical activity with other kids. Helping these kids has made me realize how grateful I am to live a happy and healthy life and to be able to enjoy so many things that unfortunately some kids aren't able to do. Preparing for my bar mitzvah has been really fun for me as well as challenging. I am very proud of how far I have gotten throughout this journey, and I am very excited to be called to the Torah and lead the service.