Shabbat Morning Service (Hybrid)
Saturday, October 14, 2023
10:30 AM to 12:00 PM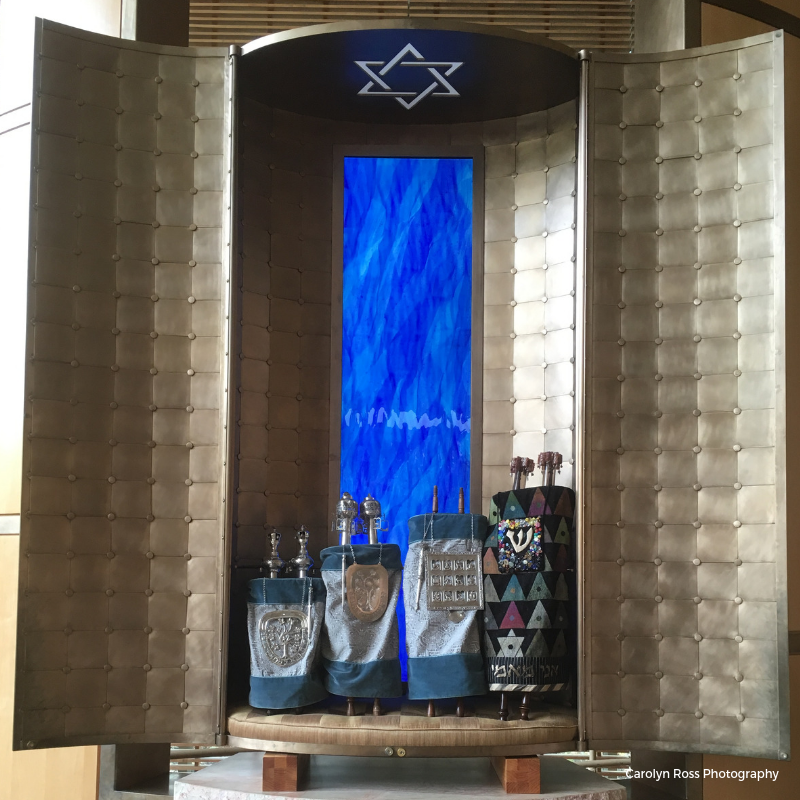 Our Shabbat service includes the celebration of the B'Mitzvah of Lily Diamondstein and Sydney Pino.
About Lily
Hello Temple Beth Elohim! I am Lily Diamondstein, a busy student who's always with her friends. I have gone to Camp Grossman every year since I was 5. It is my favorite place to be because I'm always with my friends and I'm always so happy there. There are six members of my family. Besides my parents, Rebecca and Andy, I have two brothers and a dog. Ethan is 16, Meyer is 10, and Fenway is 3. I am a 7th grader at Brown Middle School in Newton. My favorite subjects are Art and PE because I get to do fun activities and projects with my friends. As a Bat Mitzvah, I am excited to become a Jewish adult and take on more responsibilities. For my service project I decided to focus on helping members of our community who struggle with food and housing insecurity. I've volunteered at different organizations to help provide basic necessities. And from this I have realized how lucky I am, and I am very grateful for all that I have.
About Sydney
Hi Temple Beth Elohim.  My name is Sydney Pino.
I'm almost 13 years old and some activities I enjoy doing in my free time is playing soccer, hanging out with my friends, playing volleyball with my big sister, learning lacrosse and spending time with my family.
My favorite time of the year is the summer when I can spend the long days outside.  We spend time swimming, going to the beach, fire pits outside, and my favorite day camp I've been going to since I was five, Camp Chickami.
My older sister is Sophia who is 15.  I look up to her and value her guidance when it comes to friends, and especially love that I get two closets because I get to borrow her clothes.  My dog is George who is 7 and he's a Bernedoodle.  He's totally lovable and lazy and I love him.  And my Mom and Dad who guide me through everything that life throws at me.
I'm a 7th grader at Wilson Middle School and my favorite subject is English.  Science and French come in close 2nd.
Lastly, as a Bat Mitzvah I'm very happy and proud to be becoming an adult of the Jewish community.  I'm excited for all my hard work over the years to pay off as I celebrate with my friends and family.