Shabbat Morning Service (Hybrid)
Saturday, June 10, 2023
10:30 AM to 12:00 PM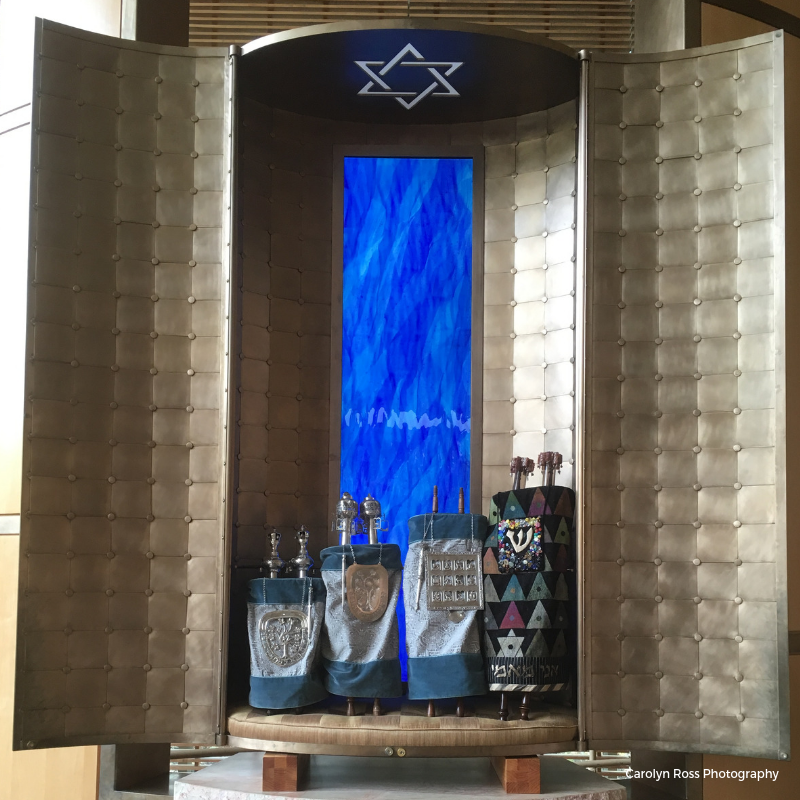 Our Shabbat service includes the celebration of the B'Mitzvah of Aaron Weinstock and Lacey Hertz.
Registration and Health & Safety
If you're joining us in person, please click here to see our up-to-date health and safety guidelines. This event is also available via live stream. Please click the purple registration bar above at the time of the service. Click on the arrow in the center of the live stream box to start watching the broadcast!
About Lacey
Hello TBE community,
My name is Lacey Hertz, and I live in Needham. I am an avid soccer player! I play goalie and midfield/striker. I am on the Needham town team and play for the Seacoast club. I play soccer almost 7 days a week except when I am at TBE for B'yachad. I also enjoy skiing and go up to
Sugarbush, Vermont every chance I get.
I am the youngest in my family, if you don't count my dog Baxter who is 7. My older brother Spencer is 15 years old and my parents are Michael and Julie. I am the one who is always bringing the energy to the party. I am a seventh grader at Pollard Middle School where social studies is my favorite class this year. This is because my teacher is the best and makes class super fun and awesome.
Having my Bat Mitzvah has been a lot of hard work and made me feel responsible and proud of myself. My service project is raising money for the Ellie Fund by asking people to buy supermarket gift cards to donate to the Ellie Fund. The Ellie Fund is an non-profit organization that helps women and families living with breast cancer. Becoming Bat Mitzvah makes me more responsible, not just for myself, but for others as well, which is why I want to help others more.
Aaron Weinstock 6/10/23
Hi TBE community, I am Aaron Weinstock.  Skiing is by far my favorite thing to do.  I started skiing at the age of four,  and I ski almost every weekend, usually at Cannon Mountain in New Hampshire. I have a 11 year old sister named Dahlia who is 18 months younger than me, and my parents names are Laura and Jon. I have a 1 year old dog named Daisy,  who we rescued in March of 2022. I am the skiing fanatic of my family, but my sister and dad also ski. I am a 7th grader in Wellesley Middle School where my favorite subject is math. Becoming Bar Mitzvah took a lot of work and means more responsibility for me going forward. I introduced a new recycling program to TBE and have been collecting plastic packaging waste that otherwise would not be recycled at TBE and submitting it for recycling.  I believe I am doing my small part to protect the earth's environment.