Shabbat Morning Service (Hybrid)
Saturday, March 18, 2023
10:30 AM to 11:30 AM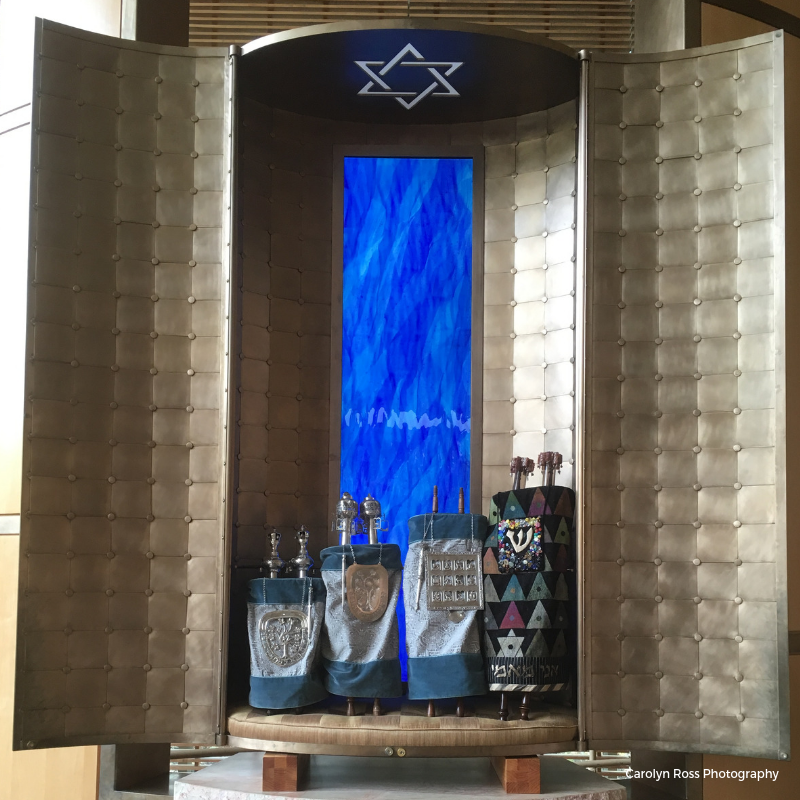 Our Shabbat service includes the celebration of the B'Mitzvah of Mia Silberstein.
Registration and Health & Safety
If you're joining us in person, please click here to see our up-to-date health and safety guidelines. This event is also available via live stream. Please click the purple registration bar above at the time of the service. Click on the arrow in the center of the live stream box to start watching the broadcast!
About Mia
Greetings everyone! My name is Mia Silberstein and I am a skilled martial artist. I do a form of Chinese martial arts called "wushu" which is a sport version of Kung fu. I have been doing wushu for quite a few years now and I love it! My favorite part of wushu has to be all of the cool jumps, whenever I do a wushu jump I feel super cool and like I am flying.
I live with my brother Andy, and my parents, Frances and Eric. My brother is 15 years old and is in 10th grade. At home, My family and I speak a lot of "Chinglish"(Chinese mixed with English). I always try to speak as much Chinese as I can because one dream that I have is to someday be fluent in both English and Chinese. I attend Brown Middle School in Newton and Chinese is probably my favorite class because of my awesome teacher.
As I get closer and closer to my Bat Mitzvah I am starting to realize the importance of helping others. One way that I contributed to making the world a better place was by volunteering at Hebrew Senior Life. There, I got to know a few people with declining memory. We did a few activities together and had a great time! Becoming a Bat Mitzvah means becoming more responsible and I am proud to be at this stage of life.