Shabbat Morning Service (Online)
Saturday, January 7, 2023
10:30 AM to 11:30 AM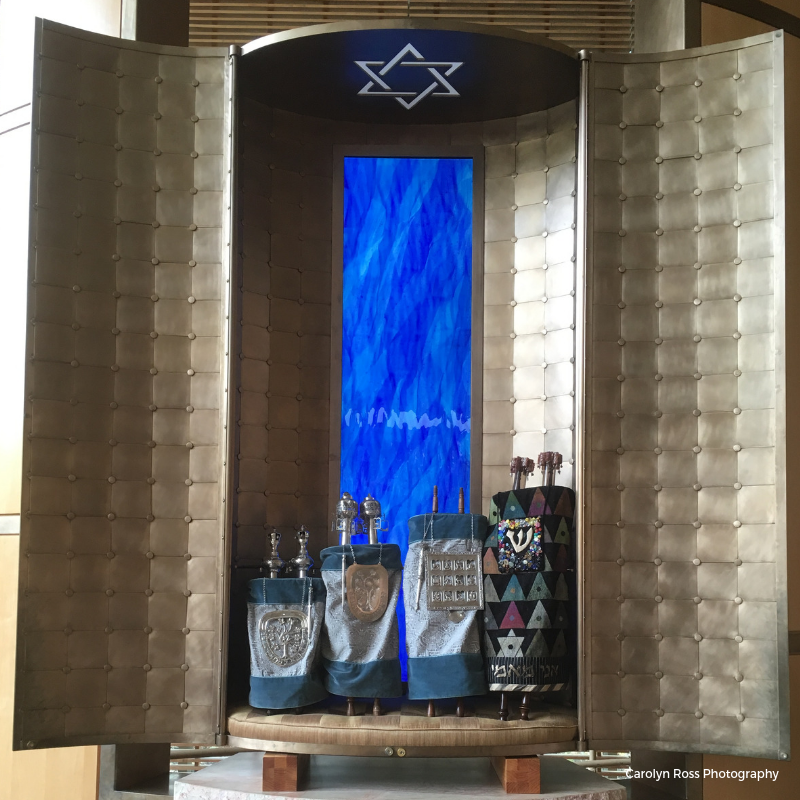 Our Shabbat service includes the celebration of the B'Mitzvah of Levi Lasser.  Please note this service is being held remotely and will be a private family service.
About Levi
Hello everyone, I am Levi Lasser. I am a swimmer (Go Gator), a big theater person, a photographer, and I love the ocean and marine life. Learning about (and swimming in) the ocean is one of my favorite things to do. I care a lot about the environment, marine life, and other animals. I also love to be outside, especially at my camp, Camp Winnebago.
I live with my two sisters, Hattie and Goldie, and the best dog in the world, Pete. I have two very kind and supportive parents, Jessica and Ethan. I  have a giant family and love all 70+ of them equally. I love to be outside with my family going on hikes or at the beach.
I am a 7th grader at The Rashi School. My favorite subject at Rashi is social studies (shoutout to Mr. Civin). I also love student government and I am the vice president.
I have worked very hard in my time preparing for my Bar Mitzvah and my family has helped me so much. I am so excited to become a Jewish adult at TBE. I can't wait to celebrate on January 7th and am proud to become a Bar Mitzvah.