Shabbat Morning Service (Hybrid)
Saturday, November 19, 2022
10:30 AM to 11:30 AM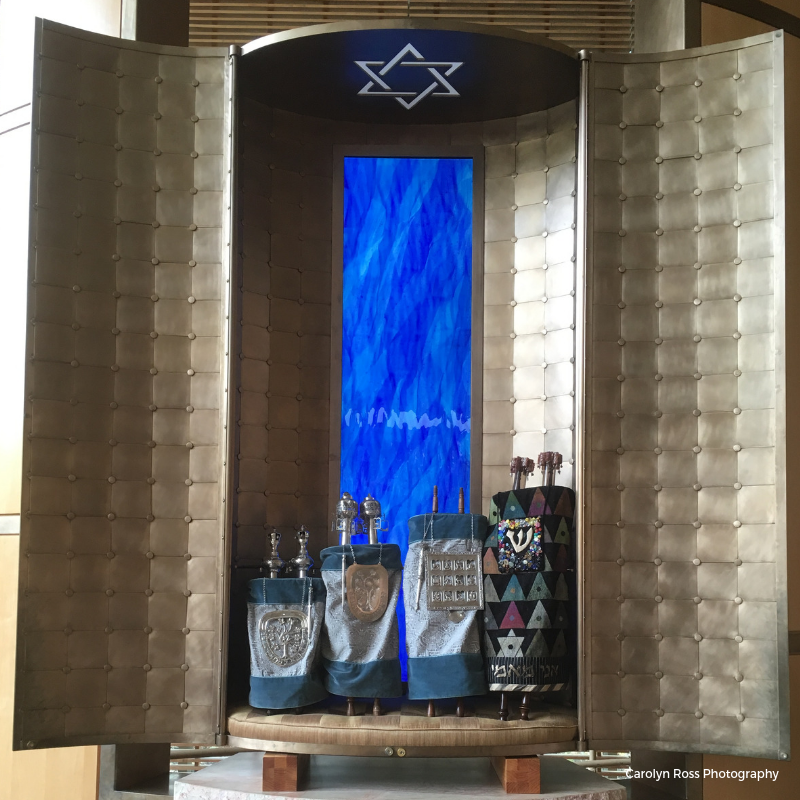 Our Shabbat service includes the celebration of the B'Mitzvah of Aleah Nissenbaum.
Registration and Health & Safety
If you're joining us in person, please click here to see our up-to-date health and safety guidelines. This event is also available via live stream. Please click the purple registration bar above at the time of the service. Click on the arrow in the center of the live stream box to start watching the broadcast!
About Aleah
Hello, Temple Beth Elohim! I am Aleah Nissenbaum. Being on stage makes me feel happy.  I love to do theater. I am the comedian in my family and I always get someone to laugh. I am also the middle child out of two siblings. My older sister Talia is 14 years old, and my younger brother Aaron is 10 years old. I have a black lab named Ember who is 2 years old. My Mom's name is Illana and my Dad's name is Neil. We are the Nissenbaums!
I am a seventh grader at Wellesley Middle School, and my favorite subject is chorus because I love that I am able to sing, but also I love my teachers! It is always so much fun.
Having a Bat Mitzvah is a lot of work but it's worth it. I am happy that I got through all the hard work because now I am going to be an adult in the eyes of the Jewish community. Community is important. When there is a need, having a community to surround you with support helps you get through difficult times.  For my service project,  my family helped to welcome Ukrainian refugee families to the U.S. Not only did I learn about their struggle in having to leave their homeland and adjust to a new place, but I got to know Olena, Masha and Arina as friends. I look forward to having them celebrate my bat mitzvah with me!