Shabbat Morning Service (Hybrid)
Saturday, October 15
10:30 AM to 12:00 PM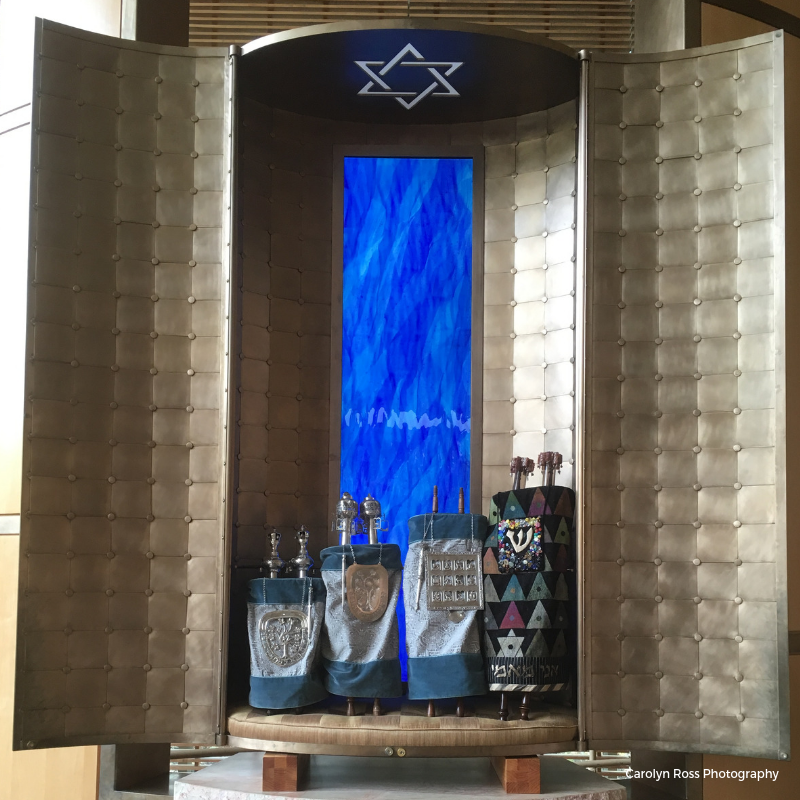 Our Shabbat service includes the celebration of the B'Mitzvah of Lily and Max Merrill. 
About Lily
Hello TBE community! I am Lily Merrill, and for as long as I can remember I have always loved art. I enjoy all kinds of art, but some of my favorites are jewelry making, painting, and embroidery.
There are four people in my family, including me. My mom, Lauren, my dad, Matthew, and my twin brother, max. We also have two cats, both girls, Johnny and squeaky. (My brother named Johnny before we knew she was a girl)
I am a 7th grader at Pollard Middle School in Needham, and my favorite class is music & theater because I love the teacher and the activities we do in class!
Becoming a bat mitzvah is really special to me because my family on my mom's side have done it and I feel it is important to be able to carry on the tradition. For my Bat Mitzvah project I am organizing a food drive with my twin brother, Max. We are collecting food items such as cereal and canned food and delivering it to homeless shelters
About Max
Hello Temple Beth Elohim! I'm Max Merrill, a teenager from Needham. Basketball is my passion, and I strive to be a professional basketball player one day. I like basketball because I love the
competitive nature of the sport, and I enjoy improving my skills. I have a twin sister named Lily who I'm doing my Bar Mitzvah with. I also have a wonderful mom and dad, and two cats named Johnny and Squeaky. We named her squeaky because when she was little her meows sounded like squeaks! I'm going into Pollard Middle School as a 7th grader, and I'm excited to meet my new teachers! My favorite subject is science because I enjoy the hands-on activities, and
because there are so many different things to learn. For my Bar Mitzvah service project, I am hosting a Food drive with my twin sister, Lily, to donate to a shelter. I want to give support to people in need. Having a Bar Mitzvah has been a lot of hard work and it makes me feel very accomplished. It means so much to me to become an adult in the Jewish community.
Registration and Health & Safety
If you're joining us in person, please click here to see our up-to-date health and safety guidelines. This event is also available via live stream. Please click the purple registration bar above at the time of the service. Click on the arrow in the center of the live stream box to start watching the broadcast!