Shabbat Morning Service (Online)
Saturday, May 21
10:30 AM to 11:30 AM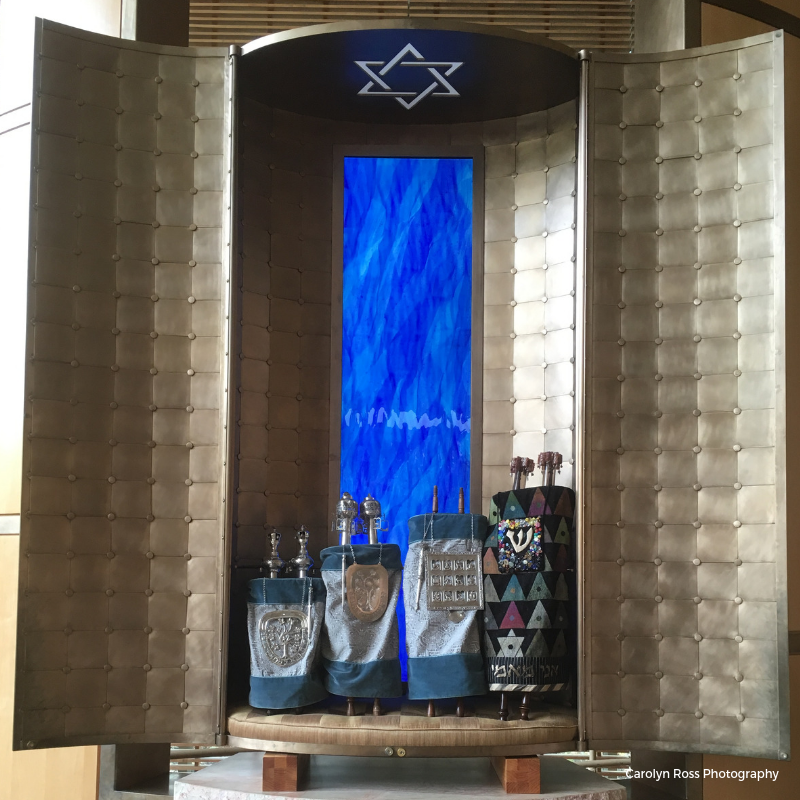 Our Shabbat service includes the celebration of the B'Mitzvah of Jordan Platt.  Please note this service is being held remotely and will be a private family service.
About Jordan
Hey TBE community,
I'm Jordan Platt from Newton. My main passions are centered around sports. I play baseball, basketball, and soccer for/in Newton. I also play tennis and golf. My favorite sport is probably basketball and I love cheering on the Boston and New England sports teams.
I am lucky enough to be able to go to a sleep away camp in Casco, Maine called Camp Cedar. It's a sports camp so it's super fun and I have met some of my best friends there. I spend 7 weeks of my summer there and so does my brother.
I have a 10 year old brother Simon, a 8 year old sister named Stella, and my parents are Rebecca and Charlie. I am the oldest child and sometimes babysit my siblings. My family enjoys going to sporting events and vacations together.
For my mitzvah project, I raised money for the Afghan refugees trying to make a life for themselves in the Boston area, and for Ukrainians struggling with everything going on there. My family and friends and I have also done drives to give Ukrainians medical supplies and winter gear.
I am a 7th grader at Oak Hill and will continue my education at Newton South high school. My favorite subject is PE but I also enjoy learning about history. Lastly, I want to share what being a bar mitzvah means to me: it means celebrating and becoming a Jewish man in front of all of my friends and family. Also, it gives me the opportunity to see all of my friends and family after the pandemic.
Thank you for taking the time to read this.