Protecting Israel's Future As a Jewish Democratic State (Hybrid)
Wednesday, September 14, 2022
7:30 PM to 9:00 PM
Program Leader: Ksenia Svetlova, Former Knesset Member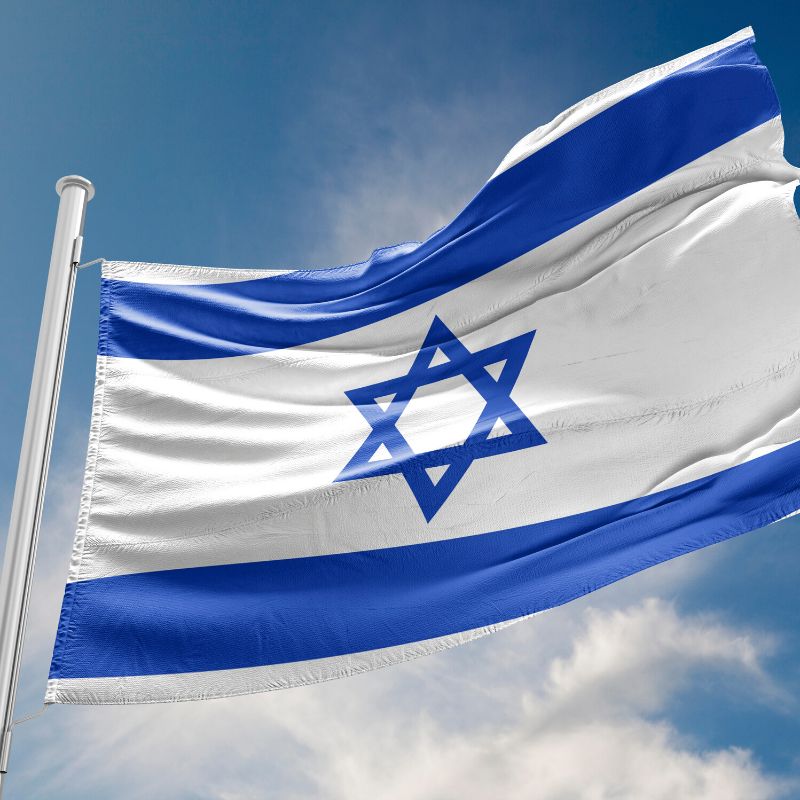 The Threat To Democracy (Here and in Israel) & The Upcoming Elections
With rapid settlement expansion in Israel and an insurrection spurred by lies about the 2020 US election, both Israelis and Americans are experiencing escalating threats to our democracies. What can we do to protect our future here and in Israel? In Israel, no one has a better perspective than Ksenia Svetlova, whose career has brought her to the struggle for human and civil rights. Ksenia Svetlova is a nonresident senior fellow at the Atlantic Council's Middle East programs and is a former member of the Israeli Knesset. She focuses on issues of Israeli-Palestinian conflict, Israeli-Arab relations, Russian influence in the Middle East, as well as the regional and international relations of the Middle East. She has covered the Middle East for fifteen years at Israeli TV, and has written for the Jerusalem Post, Times of Israel, Haaretz, BBC Russian, Newsweek, Media Line, and other international media. In conversation with J Street's New England Regional Engagement Director, Jasmine Gothelf Winship, Ksenia will dive into how voices for democracy in Israel and in the US can join together to protect our futures and what she expects to see in the upcoming Israeli elections.
Registration and Health & Safety
Please use the registration bar above to RSVP. Click here to see our up-to-date health and safety guidelines.
This event is available on Zoom and pre-registration is required. Please click the purple registration bar above to pre-register. Once you have registered, your unique access link will be emailed to you.
This event is sponsored by J Street @ TBE and TBE Voices for a Pluralistic and Democratic Israel