Parenting Through a Jewish Lens
Sunday, November 24
9:00 AM to 10:30 AM
Program Leader: Rabbi Philip Sherman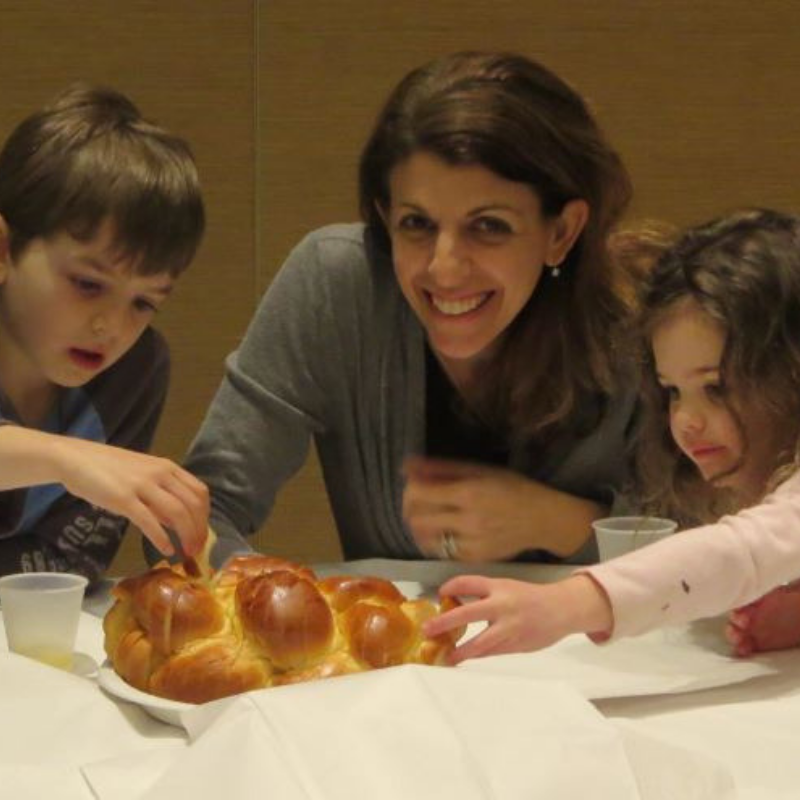 Join other parents in our community for moderated discussions about topics that matter to you as a parent. Explore Jewish values that can enrich your family. Reflect on the joys and challenges of raising kids today. Find support, encouragement, and connection. Free babysitting. Scholarships and couple discounts available.
For more information, and to register, visit www.hebrewcollege.edu/parenting or email Parenting at [email protected].
This program is supported by Hebrew College and CJP.