Music Club (Online)
Wednesday, September 29
1:30 PM to 3:00 PM
Program Leader: Art Gerstenfeld, Don Drourr & Marty Sleeper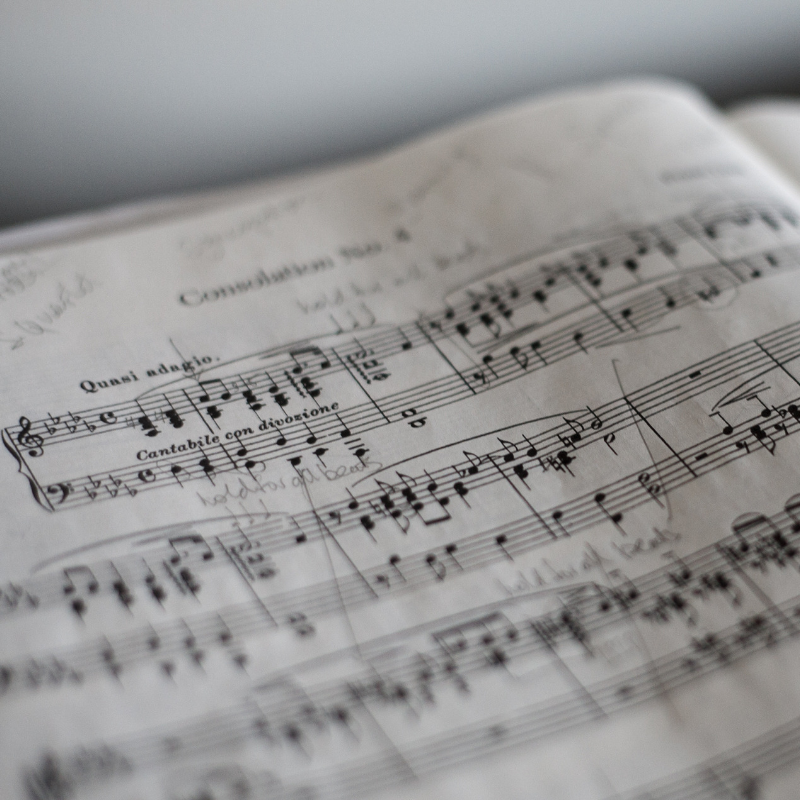 Join us on September 29 as our founder, Art Gerstenfeld, reflects on and celebrates five years of Music Club presentations. This event is not to be missed!
This incredible music program unites music lovers to learn more about music we know, to be introduced to new music, and to enjoy the community of friends with similar musical interests. Prior to each meeting we listen to one or more works of a composer or performer and read about that composer or genre of music. Come join us! 
Dates: Tuesdays or Wednesdays, Sep 29, Oct 27, Nov 17, Dec 21, Jan 25, Feb 22, Mar 30, Apr 27, May 24, Jun 21
Registration: This event will take place through a video conference call. Pre-registration is required. Please click the registration button above to pre-register. Once you have registered, your unique access link will be emailed to you. For classes that meet for multiple sessions, you only need to register once. You will be able to use the same Zoom link to access each session of the class. If you're new to Zoom, watch a tutorial or read written instructions on how to join a Zoom video call.
Organizer / CONTACT PERSON