Music Club | My Favorite Songs (Hybrid)
Wednesday, September 20, 2023
1:30 PM to 3:00 PM
Program Leader: Jerry Goldberg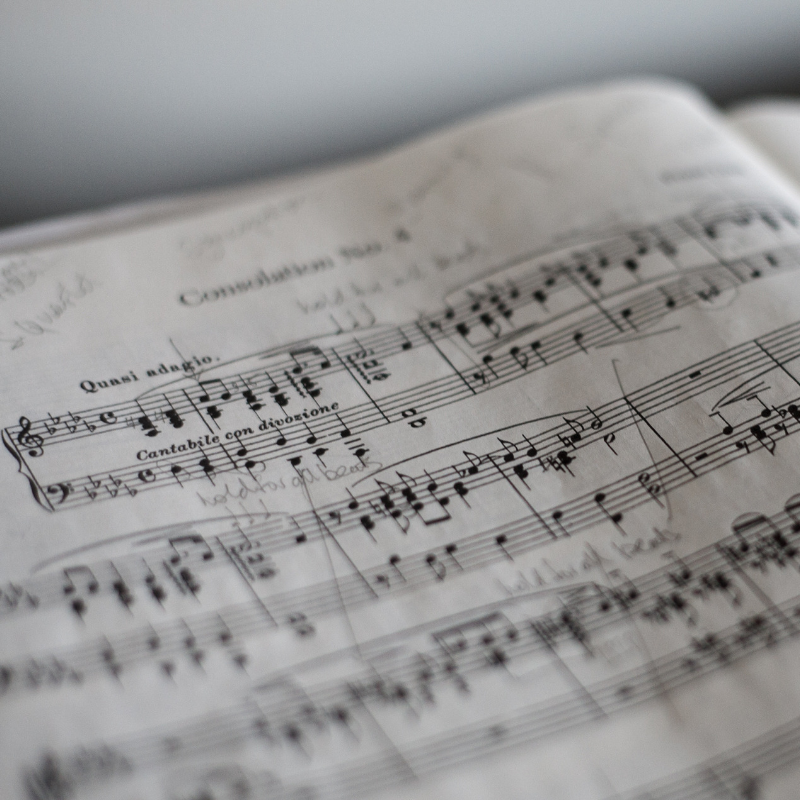 Join Jerry Goldberg as he explores some of his favorite songs with some of his favorite photography.
Dates and Time: Wednesdays, September 20, October 18, November 29, December 20, January 24, February 21, March 20, April 17, May 22, 1:30-3:00 pm
Fee: This class is free for members. For non-members, we suggest a donation of $10. Click here to donate. Where it asks for the fund you wish to donate to, click the drop-down menu and select Adult Learning. Your donation supports TBElle and Adult Learning at TBE.
Registration: If you're joining us in person, use the registration bar above to RSVP. This event is available on Zoom and pre-registration is required. Please click the purple registration bar above to pre-register. Once you have registered, your unique access link will be emailed to you. If you're new to Zoom, watch a tutorial or read written instructions on how to join a Zoom video call.
Music Club: Music lovers unite to learn more about music we know, discover new music, and enjoy a community of friends with musical interests.
Organizer / CONTACT PERSON