Music Club (Hybrid)
Wednesday, December 20, 2023
1:30 PM to 3:00 PM
Program Leader: Rabbi Jordy Callman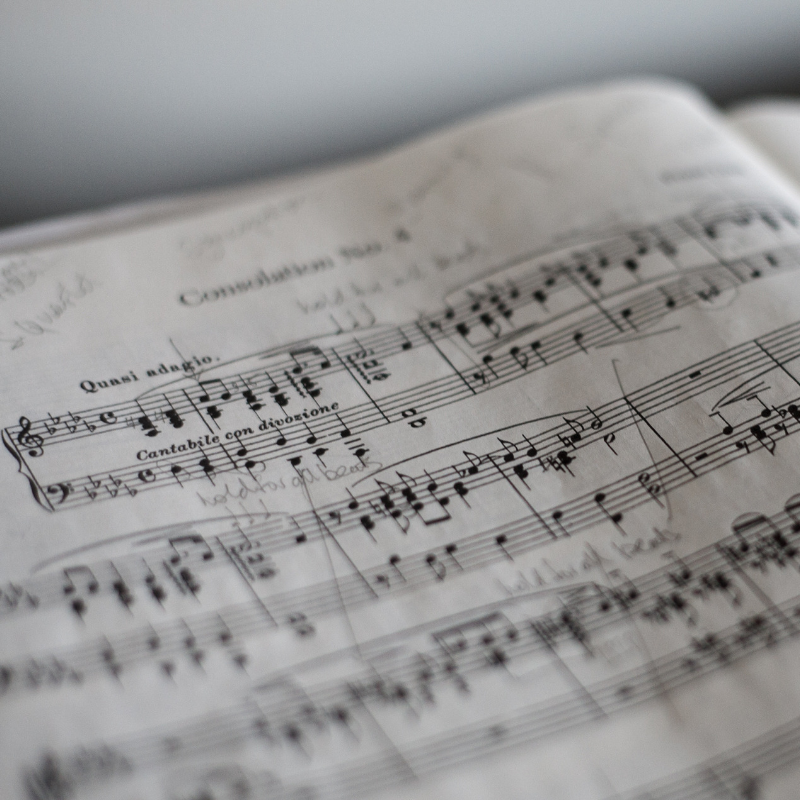 Our incredible music program unites music lovers to learn more about music we know, to be introduced to new music, and to enjoy the community of friends with similar musical interests. Prior to each meeting we listen to one or more works of a composer or performer and read about that composer or genre of music. Join us anytime online or in person.
Dates & Time: September 20, October 25, November 29, December 20, January 24, February 21, March 20, April 17, May 22, 1:30-3:00 pm
Fee: This class is free for members. For non-members, we suggest a donation of $10. Click here to donate. Where it asks for the fund you wish to donate to, click the drop-down menu and select Adult Learning. Your donation supports TBElle and Adult Learning at TBE.
Registration: If you're joining us in person, use the registration bar above to RSVP. This event is available on Zoom and pre-registration is required. Please click the purple registration bar above to pre-register. Once you have registered, your unique access link will be emailed to you. If you're new to Zoom, watch a tutorial or read written instructions on how to join a Zoom video call.
Music Club: Music lovers unite to learn more about music we know, discover new music, and enjoy a community of friends with musical interests.
Organizer / CONTACT PERSON