Minyan, Torah Study & Learning (Hybrid)
Saturday, December 11
10:00 AM to 11:00 AM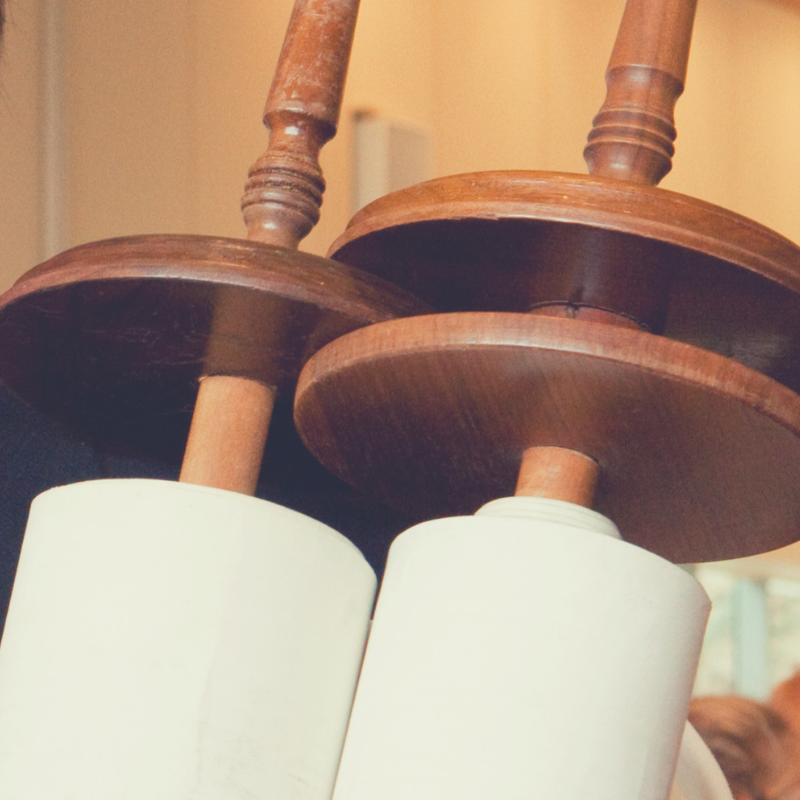 Join us in the sanctuary for minyan and Torah study with special guest Rabbi Na'ama Dafni Kellen from our sister congregation in Haifa.
Learning with Na'ama
Mind the Gap(s): Identifying critical gaps facing Reform Judaism in Israel and America/Boston, and imagining how we can build a wide and stable bridge together. The growing divide between Israeli and American Jews has been identified as one of the greatest challenges facing our Israel-American connection. During our years of connections with Na'ama and Gabby and their congregation, we have been actively bridging this gap. Come learn with Na'ama as we continue to explore the challenges to Reform Judaism in Israel and how our congregations can continue to bridge this gap and strengthen Reform Judaism in both Israel and Boston.
Join us in person or online
Those joining us in person who are over age 12 must be fully vaccinated against COVID-19. Those under age 12 who have not yet had an opportunity to be fully vaccinated are welcome to attend. Everyone over age two must wear a mask while in the building regardless of vaccination status. Please click the registration button above to pre-register.
This event is also available on Zoom and pre-registration is required. Please click here to pre-register. Once you have registered, your unique access link will be emailed to you.If you're new to Zoom, watch a tutorial or read written instructions on how to join a Zoom video call.