Minyan & Torah Study (Hybrid)
Saturday, January 21
10:00 AM to 11:00 AM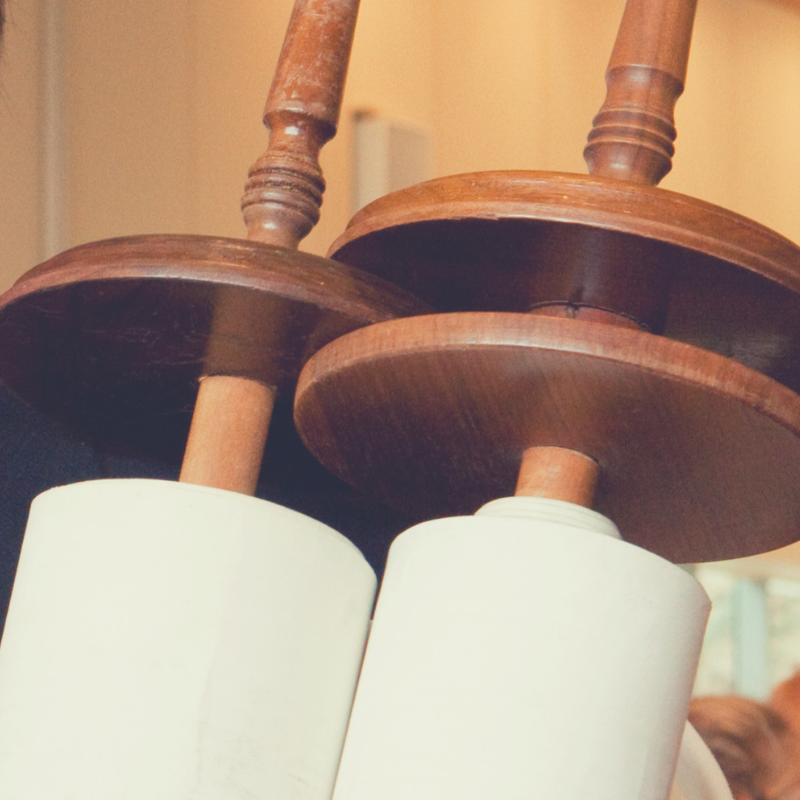 Join us in the sanctuary for minyan, followed by Torah study when we will explore the weekly Torah portion together with a member of our clergy.
Registration and Health & Safety
Please use the registration bar above to RSVP. Click here to see our up-to-date health and safety guidelines.
This event is also available on Zoom and pre-registration is required. Please click the purple registration bar above to pre-register. Once you have registered, your unique access link will be emailed to you. If you're new to Zoom, watch a tutorial or read written instructions on how to join a Zoom video call.