Me'ah Select: The Hopes of Destiny & Failures of History (Online)
Monday, November 27, 2023
9:30 AM to 11:30 AM
Fee: $450.00
Program Leader: Rabbi Benjamin Samuels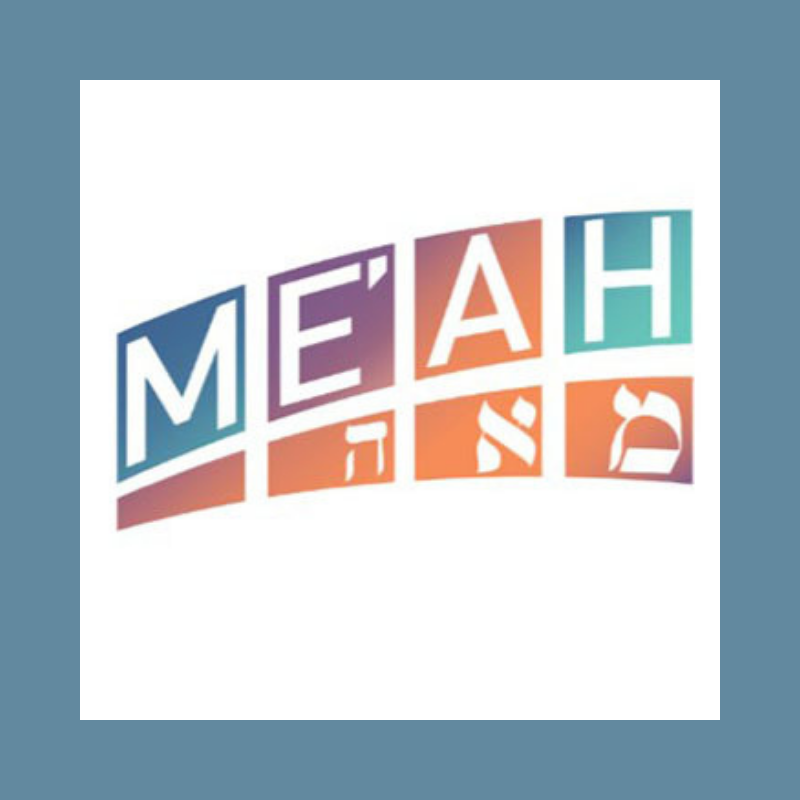 Me'ah Select: The Hopes of Destiny & Failures of History: Sefer Melachim Bet – Second Book of Kings
We are living during a time of hyper-polarized politics; a loss of unifying shared history, values and vision; and global events beyond our control that imperil our world order as we know it. Sefer Melachim Bet – the Second Book of Kings thus makes for a timely Torah study as we explore its resonant narratives and relevant themes. Second Kings tells of the ongoing division of the kingdoms of Israel and Judah, ultimately leading to political dissolution and national exile. It reintroduces us to considerations of power and its perils, the challenges of wise leadership, the tensions between the spiritual and moral vision of the prophets and the compromised real-politik of kings, and the larger imperial webs of neighboring "super-powers" that overlay and overpower the destiny of the kingdoms of Israel and Judah. More specifically, we will study the internecine fights for succession, including the bloody mutiny of Jehu. We will learn about the Assyrian destruction of Samaria, the exile of the Ten "Lost" Tribes, and the Siege of Jerusalem. We will carefully read the prophetic saga of Elisha the miracle worker, the idolatry of King Manasseh, and the religious revivals of Hezikiah and Josiah. Our interactive study will surely generate spiritual, moral, and political wisdom as a lens through which to view our biblical past and perhaps our present. In our studies together, we will focus on a close reading of the biblical text and its medieval and modern commentary. We will aspire to understand events in their Ancient Near Eastern context, as well as their enduring depiction in Midrash. We will also study parallel treatments of our period of study by other biblical books, such as the prophecies of Isaiah and the alternate histories of Chronicles. Our discussions are interactive and exciting. We look forward to exploring the fascinating history of our people as we study Torah together.
Dates: Mondays, October 16, 23 & 30, November 6, 13, 20 & 27, December 4 & 11 (makeup December 18)
Registration: Registration is through Hebrew College. This event will take place through a video conference call. Pre-registration is required. Please click the registration button above to pre-register. For classes that meet for multiple sessions, you only need to register once. You will be able to use the same Zoom link to access each session of the class. If you're new to Zoom, watch a tutorial or read written instructions on how to join a Zoom video call.
This class is held through Hebrew College. Financial aid is available.