Madrichim in Training
Sunday, February 2
11:30 AM to 1:00 PM
Program Leader: Leah Finkelman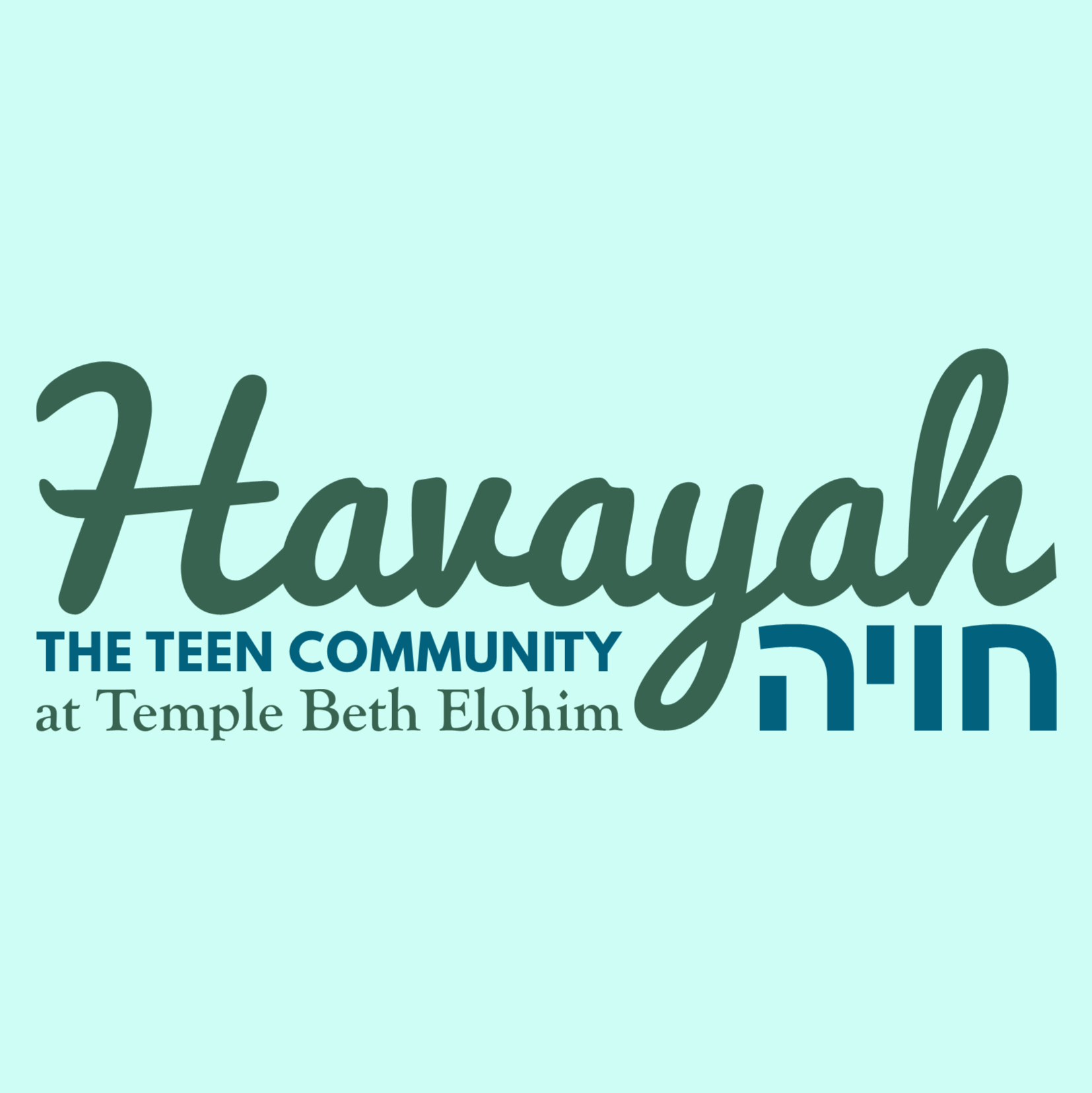 Be a role model for our younger students as a Madrich/Madricha! Our Madrichim, or teaching assistants, help the teachers in the classroom by building relationships with kids, working with individuals or groups of students on projects and classwork, and helping to prep materials. In order to develop the tools you'll need to be successful, our 8th graders spend the year meeting once per month for our Madrichim-in-Training Workshop. Starting in 9th grade, you'll be able to be hired as a paid (!!) Madrich/Madricha, with the option of working in our K-5 Limud program, our 4th and 5th grade Explorations program, or as a Kesher mentor in our 7th grade program.
*If you are a 9th-12th grader who is interested in being a madrich/a, but have not taken the MIT Workshop in the past, please contact Hannah (Richman) Kearney to learn about other training opportunities! ​
Meets: Sundays, 11:30-1:00 PM: 10/6/19, 11/3/19, 11/24/19, 1/5/20, 2/2/20, 3/1/20, 3/15/20
About Havayah:
Havayah is Temple Beth Elohim's Teen Community for Grades 8-12.  When our teens participate in Havayah, they learn about and connect to Jewish life by actively experiencing it!  Havayah combines the best of experiential informal education in a cohesive program that fosters Jewish identity development, community-building, leadership skills and deep connection to Jewish life.