J-Connect: Jewish Learning with our Clergy Grades 8-12
Tuesday, November 28, 2023
7:00 PM to 8:30 PM
Program Leader: Rabbi Vanessa Harper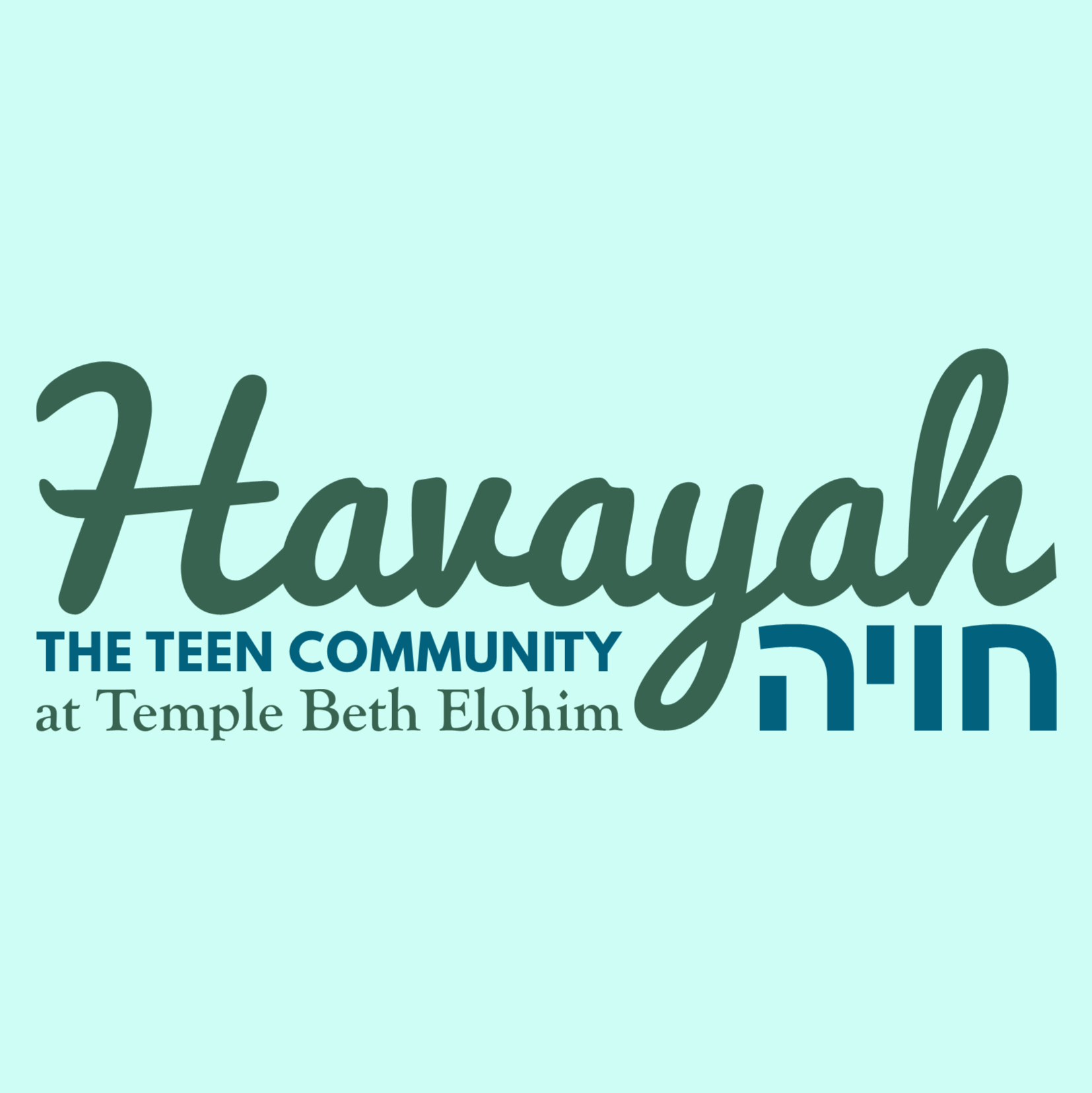 Dive deep into Jewish text and theology with Rabbi Harper, as we build connections to each other and to Jewish tradition. Bring your big questions and your full self; our learning will be shaped by your interests! A pizza dinner will be served at the start of each session.
Dates: Tuesdays, 10/24/22, 11/7/22, 11/28/23,12/19/23, 1/16/24, 1/30/24, 2/13/24, 3/5/24, 3/26/24, 4/9/24, 4/30/24, 5/14/24
Registration: This program is one of our Havayah chavurot. If you haven't already signed up for Havayah for the 5784 year (2023-2024), click here.