Havayah: Rescuing Hope
Sunday, February 5
1:00 PM to 3:30 PM
Program Leader: Hannah Kearney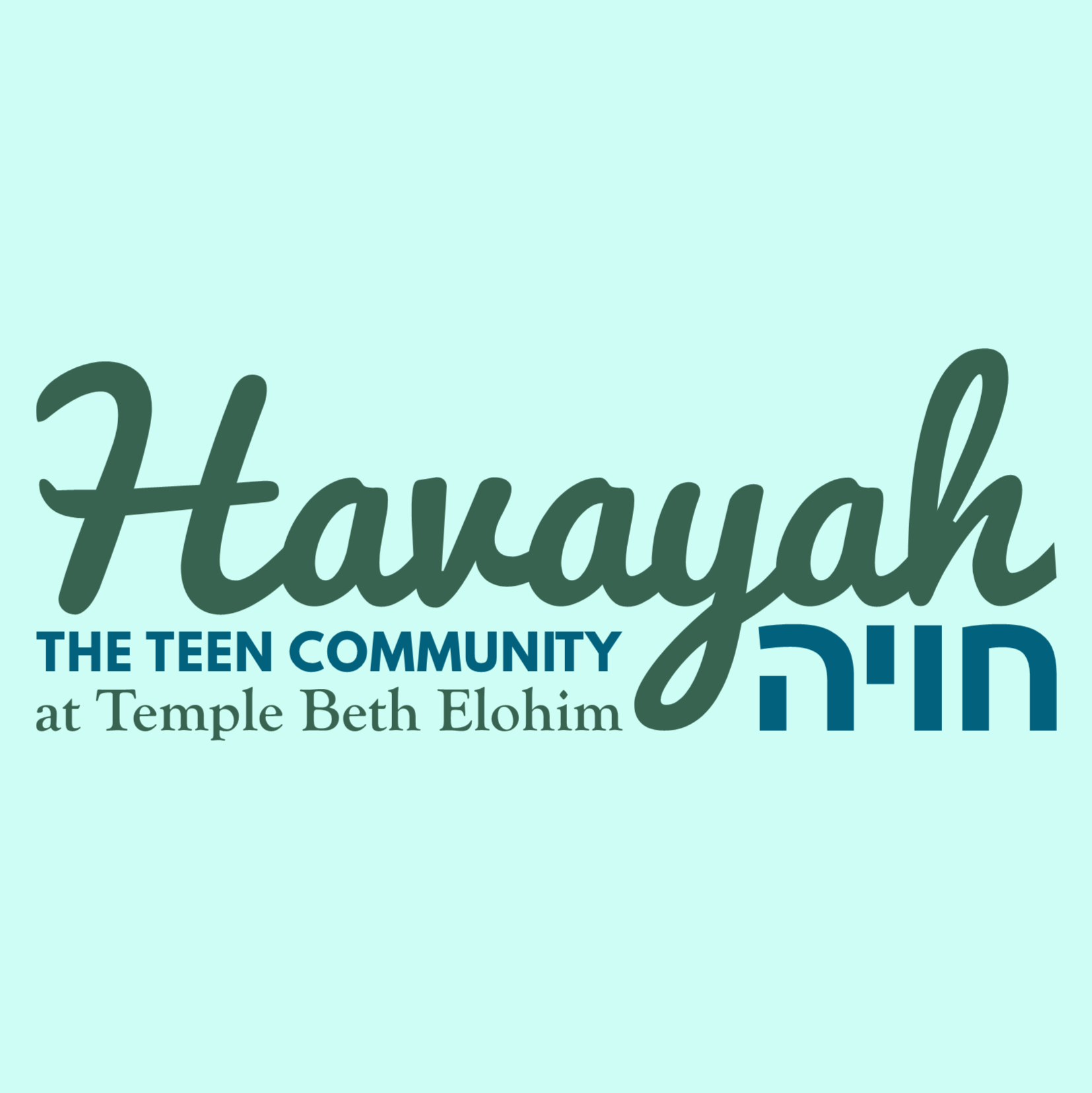 This intergenerational seminar will identify lessons that can help us build our community and future together. We will begin by exploring historic antisemitism, the creation of Israel, and modern day antisemitism, especially as it relates to anti-Zionism. This program is open to all teens grades 8–12 and teen participants will be paired with adult learners in the TBE community.
Dates: Sundays, 10/23/22, 11/13/22, 12/4/22, 1/8/23, 1/22/23, 2/5/23, 3/12/23, 3/26/23, 4/2/23, 5/7/23
Registration: This program is one of our Havayah chavurot. If you haven't already signed up for Havayah for the 5783 year (2022-2023), click here.