Havayah: Manhigut Council (In Person)
Wednesday, May 10, 2023
7:00 PM to 8:00 PM
Program Leader: Erika Lilienfeld and Sam Powers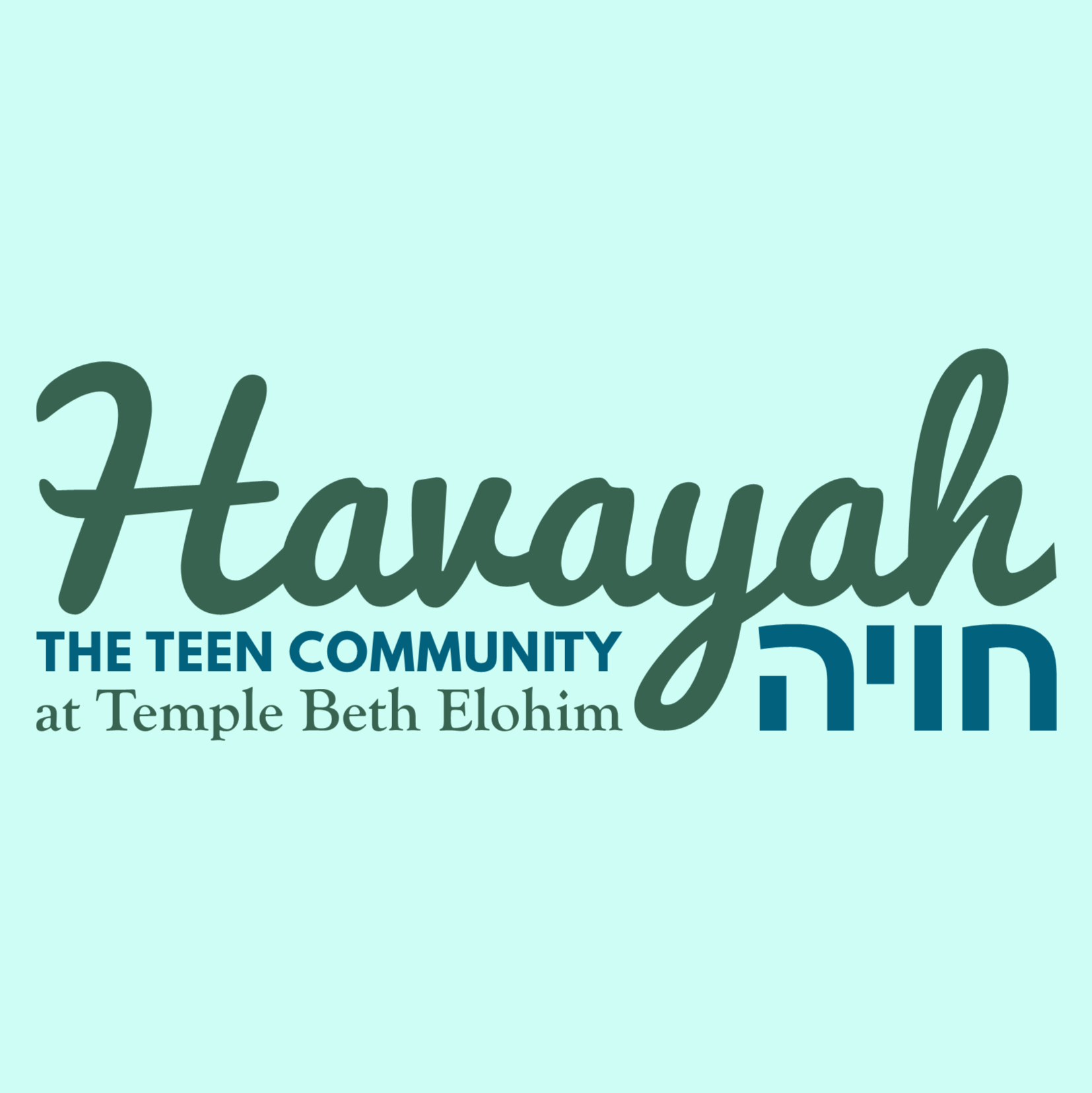 Grow as a leader as a member of our Manhigut Council! Havayah's leadership board meets a 1-2 times per month to bond as a group, develop leadership skills, make decisions about the future of Havayah, and learn about upcoming events and programs. All Havayah participants are eligible to be on Manhigut Council—just reach out to Erika Lilienfeld or a member of the TBE Youth Team to learn more.
Dates: Wednesdays, 10/19/22, 11/16/22, 12/7/22, 1/18/23, 2/1/23, 3/1/23, 3/29/23, 4/12/23, 5/10/23
Registration: This program is one of our Havayah chavurot. If you haven't already signed up for Havayah for the 5783 year (2022-2023), click here.