Havayah Kickoff with TBE Online
Sunday, October 18
5:00 PM to 7:00 PM
Program Leader: Hannah Muhlfelder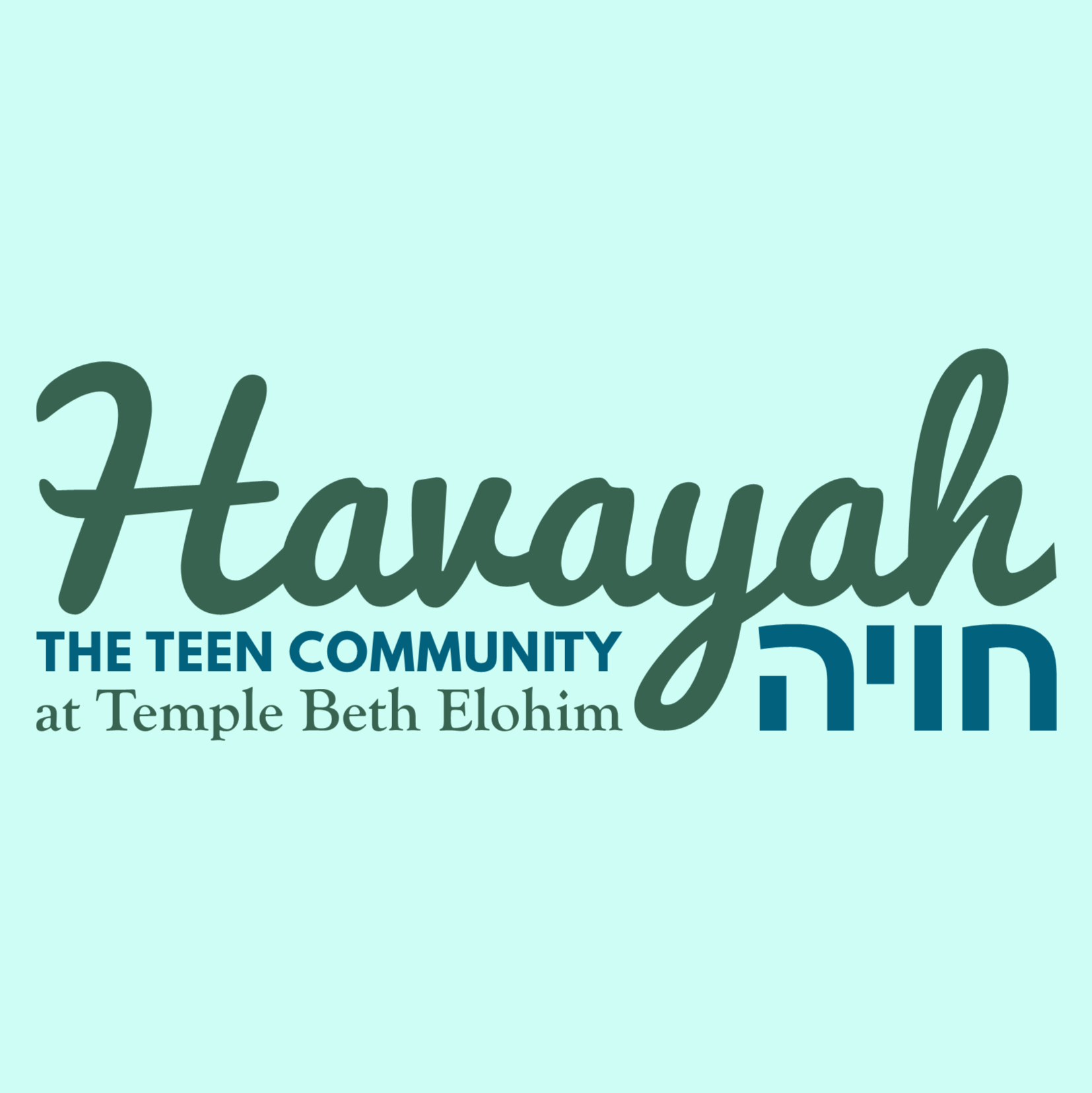 Join us to kick off the Havayah year for a game night on Zoom! We will be playing Among Us, Jackbox, and more in small groups. Expect to learn more about Havayah, get to know each other, and have lots of fun!  We will be connecting and gathering as a community to help our teens find some solace and have fun!
This event will take place through a video conference call. Pre-registration is required. Please click the registration button above to pre-register. Once you have registered, your unique access link will be emailed to you. If you're new to Zoom, watch a tutorial or read written instructions on how to join a Zoom video call.
About Us
Havayah (Hebrew for "experience") is Temple Beth Elohim's teen community for grades 8-12. Havayah is a safe, welcoming, and supportive Jewish community where teens are empowered as learners and leaders by one another and by caring, dedicated clergy and faculty who serve as positive, accessible Jewish role models.