Havayah: Havayah Hangout (In Person)
Wednesday, November 30, 2022
7:00 PM to 8:30 PM
Program Leader: Jem Oshins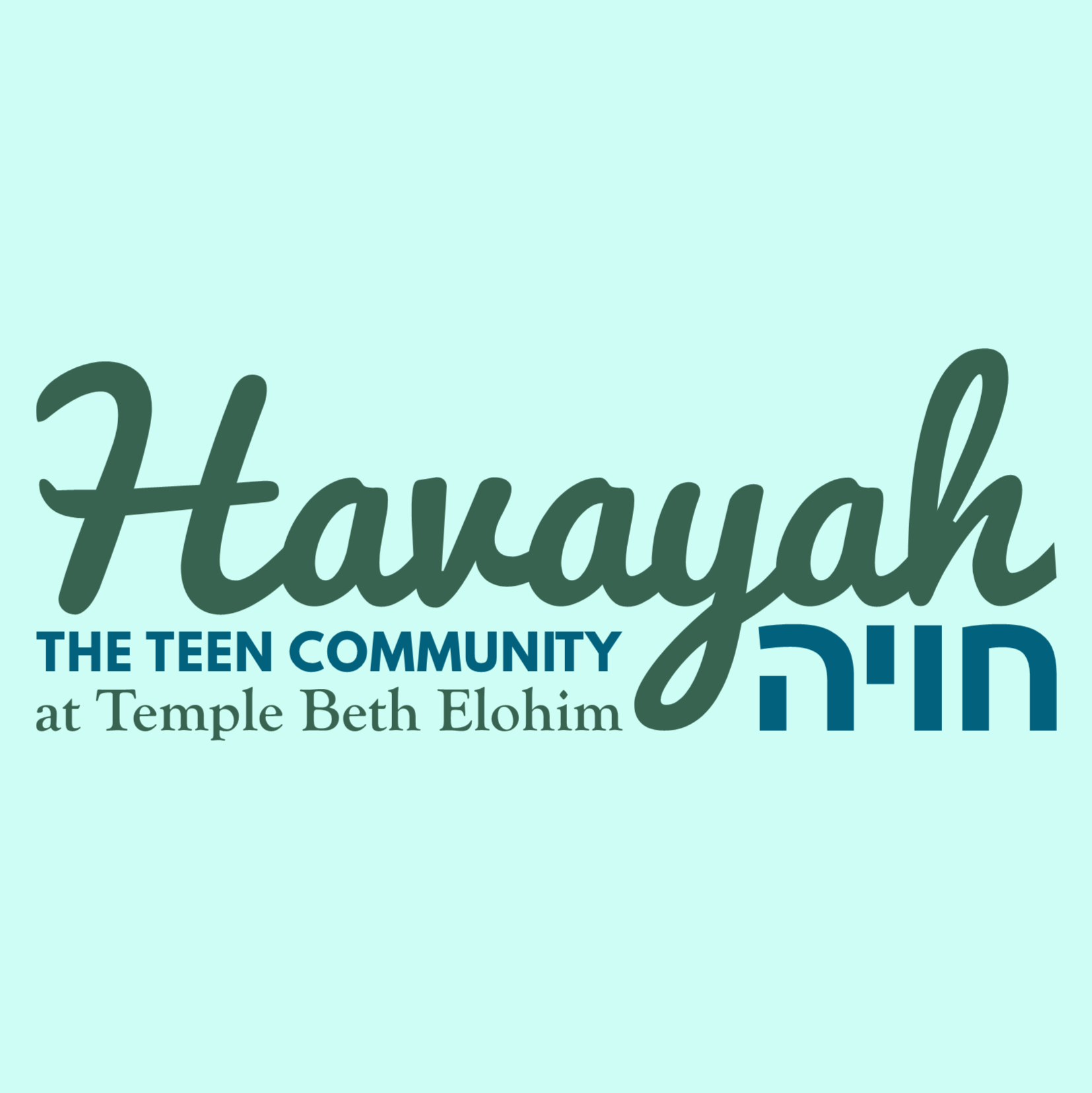 Take a break from homework and the stresses of everyday life in a welcoming and fun environment. Eat dinner, spend time connecting with friends, and figure out how to navigate the journey and challenges of growing up as a Jewish American teen. Explore topics through activities, discussions, popular culture and media, games, arts and crafts, Jewish values, and more.
Havayah hangout is in the same style as our Jew Man Group and Challah Back Girl's programming but in a group that is not defined by gender! We welcome all Havayah teens to participate in Havayah Hangout as an addition to Jew Man Group or Challah Back Girls, or as its own experience!
Dates: Wednesdays, 10/26/23, 11/30/23, 12/12/22 (All Havayah Night), 1/11/23, 2/6/23 (All Havayah Night), 2/15/23, 3/22/23, 4/3/23 (All Havayah Night), 4/26/23, 6/5/23 (All Havayah night bbq)
Registration: This program is one of our Havayah chavurot. If you haven't already signed up for Havayah for the 5783 year (2022-2023), click here.