Friday Evening & Erev Sukkot Service with Guests Nadav Tamir & Memy Ish Shalom (Hybrid)
Friday, September 29, 2023
6:00 PM to 7:00 PM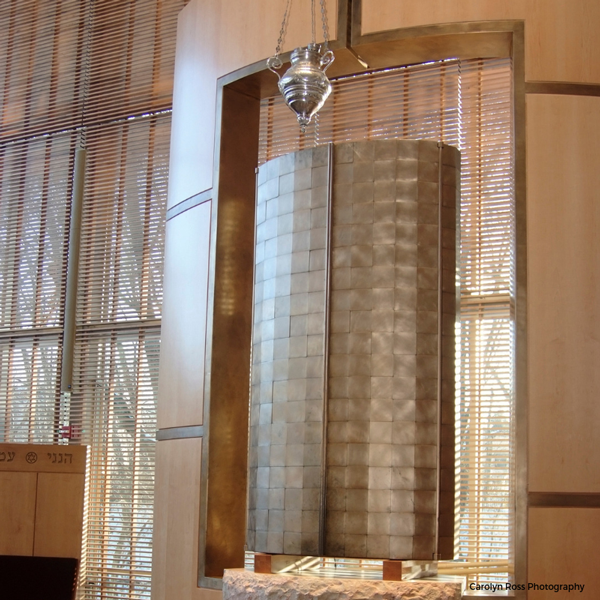 Join us in the sanctuary to welcome Shabbat and to continue the celebration of the High Holy Days with the abundance of Sukkot, as we reconnect to the natural world and to community. Nadav Tamir, Executive Director of JStreet Israel, will speak to our community during Shabbat services, sponsored by Boston for Democracy in Israel. Following services, in the atrium, we'll have an opportunity to meet Memy Ish Shalom, the artist who created the art installation on loan to TBE. Share this event with your friends and family. All are invited to participate!
Registration: This event is available in person and on Zoom. Zoom pre-registration is required. Please click the purple registration bar above to pre-register. Once you have registered, your unique access link will be emailed to you.
Resources
View the Shabbat flyer
Access our Zoom Shabbat Siddur
View our Challah Baking guide
Click here to share lifecycle updates with the TBE Caring Connections team, which includes clergy, staff, and lay leaders. Please let us know if there is someone in need of a refuah shleimah, a full recovery of body and spirit, or other pastoral care. We would also love to celebrate joyous shehecheyanu moments with you, from the birth of a new baby to a retirement and everything in between.