Friday Evening Service & Celebratory Oneg (Hybrid)
Friday, May 6
7:30 PM to 8:30 PM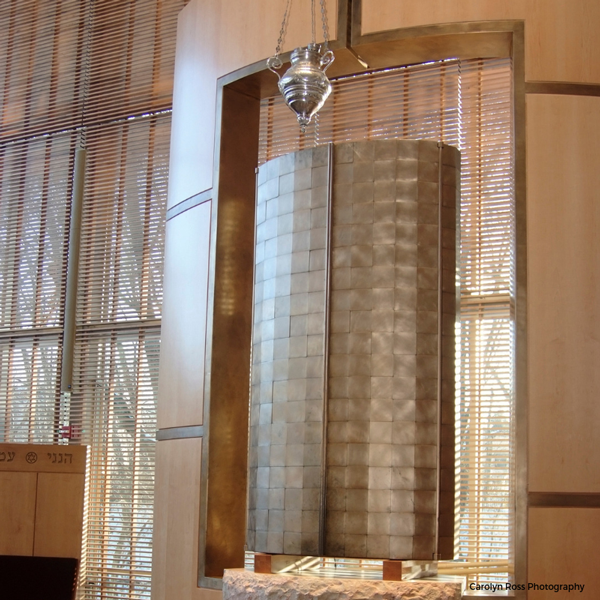 Join us as we celebrate Shabbat, sharing the melodies that Cantor Sufrin has infused deep into our souls. During services, there will also be tributes in words and song, including a formal response from Cantor Sufrin.
Following the service, in honor of Cantor Sufrin, join us for a celebratory oneg with participation from our community members. Click here if you would like to contribute. Home baked goodies (store bought is okay too) are requested. Cantor Sufrin loves chocolate! Contact Susan Karon with questions.
Share this event with your friends and family.  All are welcome to participate!
Resources
View the Shabbat flyer
Access our Zoom Shabbat Siddur
View our Challah Baking guide
Click here to share lifecycle updates with the TBE Caring Connections team, which includes clergy, staff, and lay leaders. Please let us know if there is someone in need of a refuah shleimah, a full recovery of body and spirit, or other pastoral care. We would also love to celebrate joyous shehecheyanu moments with you, from the birth of a new baby to a retirement and everything in between.
Registration and Health & Safety
Click on the RSVP registration button above to let us know you will be joining us in the sanctuary. Registration is not required, but if you know if advance that you are coming, please let us know! We would love to welcome you.
This event is available on Zoom and pre-registration is required. Please click the purple registration bar above to pre-register. Once you have registered, your unique access link will be emailed to you. If you're new to Zoom, watch a tutorial or read written instructions on how to join a Zoom video call.
If you're joining us in person, please click here to see our up-to-date health and safety guidelines.