Friday Evening Service (Hybrid)
Friday, May 5
6:00 PM to 7:00 PM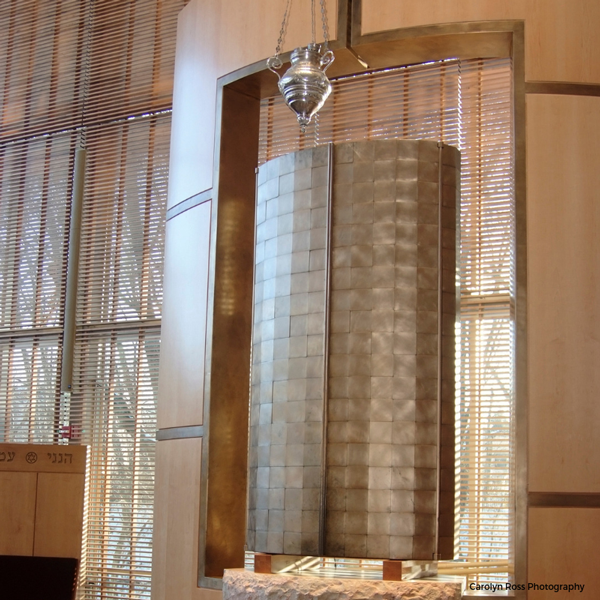 Join us in the sanctuary to welcome Shabbat and to recognize our Derech L'Atid Campaign chairs. This service is also accessible on Zoom. Share this event with your friends and family.  All are invited to participate!
Childcare Available! We are offering FREE childcare for children 15 months through 5 years between 5:45 pm and 7:15 pm. Advanced registration is required. Sign up here.
Registration and Health & Safety: Click on the RSVP registration button above to let us know you will be joining us in the sanctuary. Registration is not required to join us in person, but if you know in advance that you are coming, please let us know! We would love to welcome you. If you're joining us in person, please click here to see our up-to-date health and safety guidelines.
This event is available on Zoom and pre-registration is required. Please click the purple registration bar above to pre-register. Once you have registered, your unique access link will be emailed to you. If you're new to Zoom, watch a tutorial or read written instructions on how to join a Zoom video call.
Resources
View the Shabbat flyer
Access our Zoom Shabbat Siddur
View our Challah Baking guide
Click here to share lifecycle updates with the TBE Caring Connections team, which includes clergy, staff, and lay leaders. Please let us know if there is someone in need of a refuah shleimah, a full recovery of body and spirit, or other pastoral care. We would also love to celebrate joyous shehecheyanu moments with you, from the birth of a new baby to a retirement and everything in between.
This program is part of Celebrating our Stories through Jewish Arts & Culture, May 5-7: Join us for a weekend-long celebration! Connecting over meals, multi-faceted experiences, songs and stories, we'll share in the ways that art can express the stories of our Jewish souls. Throughout the weekend, we will gather for a special Shabbat service and communal dinner, experiential workshops and learning opportunities, a Beit Cafe on Saturday evening, and opportunities to explore in greater Boston. Click here to view the weekend's events.