Friday Evening Service & Erev Simchat Torah Celebration (Hybrid)
Friday, October 6, 2023
6:00 PM to 7:00 PM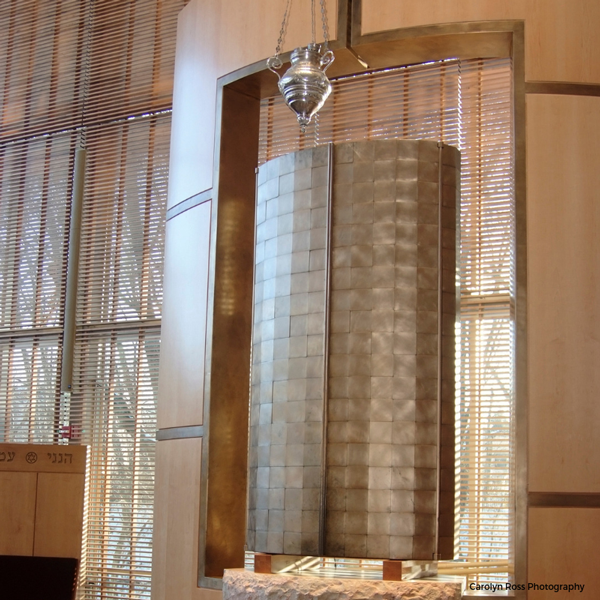 Join us in the sanctuary to welcome Shabbat and to continue the celebration of the High Holy Days as we rejoice in the simultaneous completion and renewal of the yearly cycle of Torah reading. This multigenerational experience will feature joyful music throughout as we dance with the Torah to the lively sounds of klezmer band Ezekiel's Wheels.
This event is available on Zoom and pre-registration is required. Please click the purple registration bar above to pre-register. Once you have registered, your unique access link will be emailed to you. If you're new to Zoom, watch a tutorial or read written instructions on how to join a Zoom video call.
Resources
View the Shabbat flyer
Access our Zoom Shabbat Siddur
View our Challah Baking guide
Click here to share lifecycle updates with the TBE Caring Connections team, which includes clergy, staff, and lay leaders. Please let us know if there is someone in need of a refuah shleimah, a full recovery of body and spirit, or other pastoral care. We would also love to celebrate joyous shehecheyanu moments with you, from the birth of a new baby to a retirement and everything in between.