Drum Circle (In Person)
Monday, December 5, 2022
7:30 PM to 8:30 PM
Fee: $165 – $183
Program Leader: Noam Sender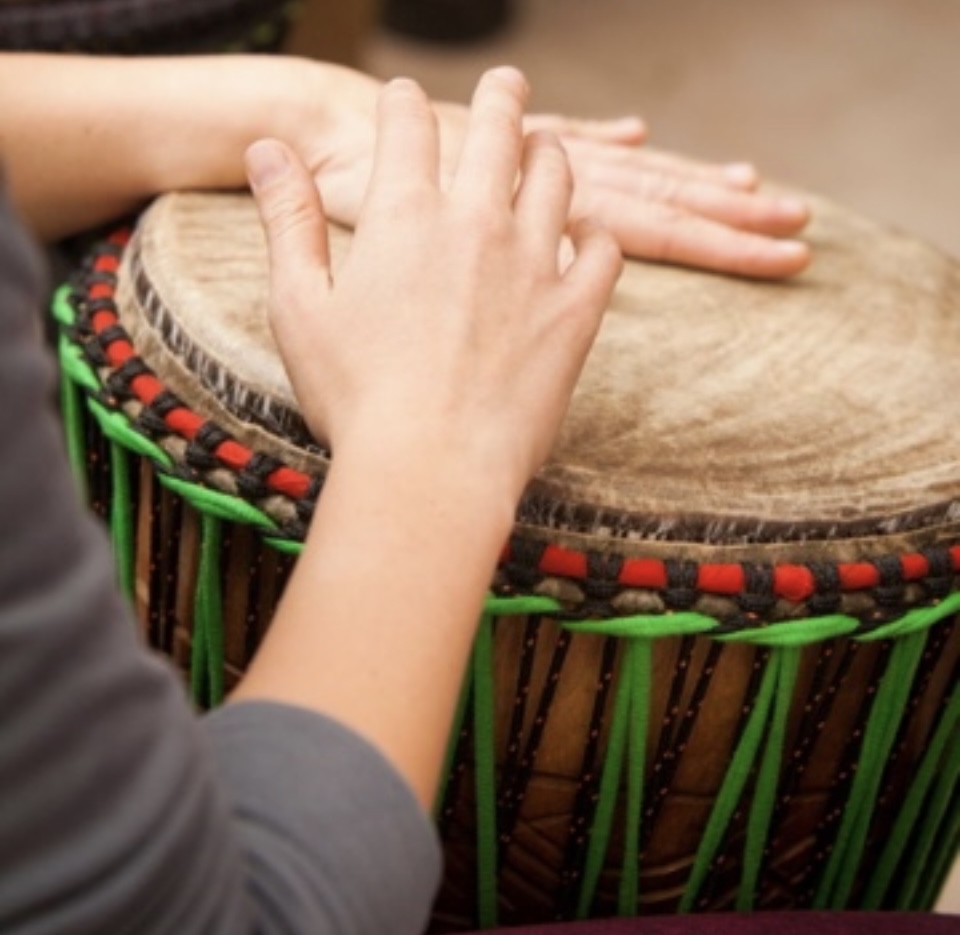 Join us for an exciting, joyful drum circle continuing this fall with our own Friday night service drummer, Noam Sender. A drum circle is a centuries-old tradition tapping into age-old wisdom. Drumming is known to reduce stress and promote a sense of well being and mental alertness. Seated in a circle, we will play beautiful, accessible and captivating rhythms from around the world. The drumming will be enhanced with familiar chants and melodies (singing is optional). We will deepen the drumming experience with brief mindfulness exercises, learning to center ourselves, relax and explore our authentic self, while building a deep sense of community and sharing our collective voice. No prior experience required. Drums will be supplied, but feel free to bring your own if you like. Class size is limited to between 6 and 8 participants.
Fall dates: Oct 31, Nov 7, 14, 21, 28 & Dec 5
Please use the registration bar above to RSVP. Click here to see our up-to-date health and safety guidelines.