Conversations to Nourish the Soul: Let's Talk About… (Online)
Thursday, December 8, 2022
7:30 PM to 8:30 PM
Program Leader: Cantor Ellen Dreskin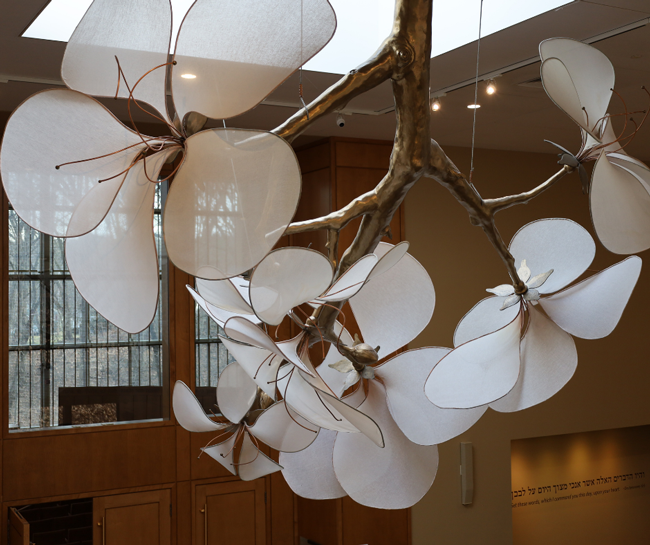 Join us for the first of a series of monthly conversations designed to inform and inspire. We will utilize text, poetry, prose and prayer to explore and deepen our own relationships with the topic at hand. If you are uncertain about spirituality, faith, God, or religion in general, please join in this safe space to reflect and reconnect. All are welcome to any single session or the whole series.
This class is a part of The Well at TBE.
Dates: Thursdays, 7:30-8:30 pm, December 8, January 12, February 9, March 9, May 11, June 8 & 14
Registration: This event will take place through a video conference call. Pre-registration is required. Please click the registration button above to pre-register. Once you have registered, your unique access link will be emailed to you. For classes that meet for multiple sessions, you only need to register once. You will be able to use the same Zoom link to access each session of the class. If you're new to Zoom, watch a tutorial or read written instructions on how to join a Zoom video call.