Book Club (Online)
Tuesday, December 19, 2023
7:30 PM to 9:00 PM
Program Leader: Helene Kress, Trina Reinach & Ronni Michaelson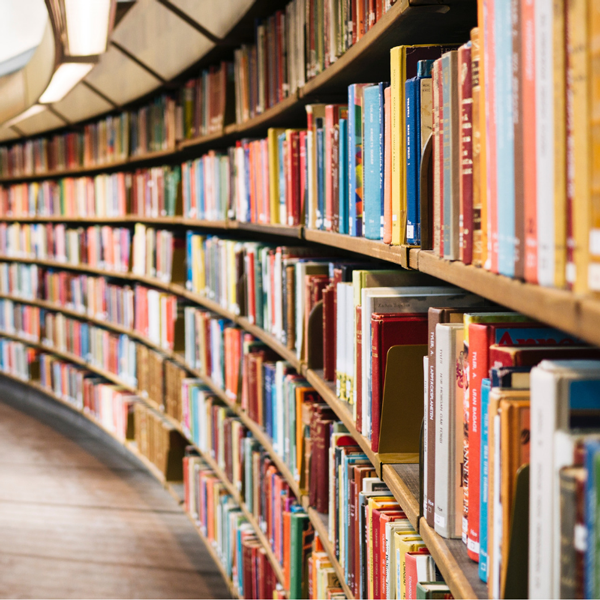 Gather with other book lovers to discuss a book chosen a couple of months before a meeting. The group typically meets the last Wednesday of each month. Our Book Club is a warm and dynamic group of people who meet once a month to share and discuss good reads, expand their perspectives, and get to know one another through lively discussion. All are welcome!
December's book of choice is the fiction, The Postcard by Anne Berest (an autobiographical novel)
Dates: Tuesdays, September 26, October 31, November 28, December 19, January 30, February 27, March 26, April 23, May 28, June 25 (see the reading list below)
Registration: This event will take place through a video conference call. Pre-registration is required. Please reach out to Trina Reinach, [email protected] to register for any of the Book Club meetings. If you're new to Zoom, watch a tutorial or read written instructions on how to join a Zoom video call.
2023-24 TBE Book Club Reading List
Sep 26 – Non-fiction: Bibi: The Turbulent Life and Times of Benjamin Netanyahu, by Anshel Pfeffer
Oct.31 – Fiction: The Matchmaker's Gift, by Lynda Cohen Loigman
Nov. 28 – Non-fiction: The Confidant, by Christopher Gorham (memoir of Anna Rosenberg, a Hungarian Jew who became a close advisor to FDR)
Dec. 19 – Fiction: The Postcard, by Anne Berest (an autobiographical novel)
Jan. 30 – Non-Fiction: Shanda: A Memoir of Shame and Secrecy, by Letty Cottin Pogrebin
Feb. 27 – Fiction: Once We Were Home, by Jennifer Rosner (lives of children hidden during WWII, once the war ended and they needed to go on with their lives)
Mar. 26 – Non-fiction: Land of Hope and Fear, by Isabel Kershner (a landmark book on Israel's social schisms)
Apr. 30 – Fiction: Kantika, by Elizabeth Graver (an autobiographical novel)
May 28 – Fiction: Shoshana, by Michael Barrett